Former CNN anchor Don Lemon claims he is a "survivor" after being ousted from his high-paying job at the news network.
The controversial ex-anchor of "CNN This Morning" was fired on Monday, April 24  just weeks after a damning report alleged years of "diva-like" and misogynistic behavior.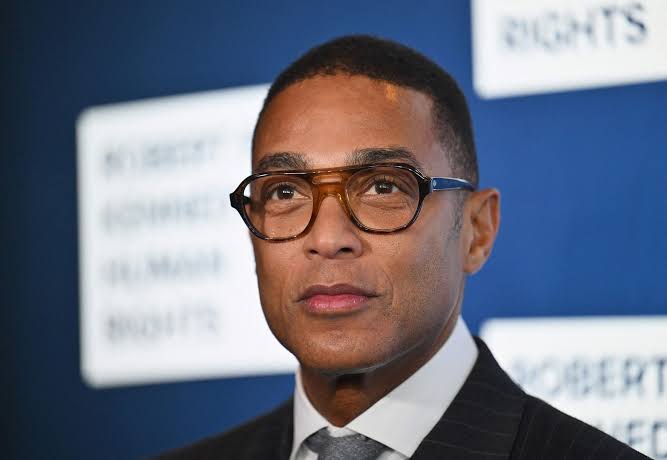 "There are lots of things that come your way that are unexpected, but I'm a survivor," Lemon, 57, told Extra.
Lemon reportedly made $7 million a year at the network. He's expected to walk away with a $25 million payout.
Lemon — who also sparked outrage in February when he described 51-year-old Republican presidential candidate, Nikki Haley as not "in her prime" — also insisted he had "no regrets."
"I live my life with no regrets and whatever I did, I did, I owned," he told Extra. "I don't look back and don't want to change things in the past… Onward."
He then boasted about having the luxury of taking time off despite the sudden sack.
"I'm gonna spend my summer on the beach and on the boat, and with my family," Lemon added, referring to his fiancé, real estate agent Tim Malone.
"Just chill out and then I'll see what happens next, but I'm fortunate enough to be in a position where I can do that."