Judy Austin and Yul Edochie have taken to social media to react after May Edochie files N100M lawsuit against them.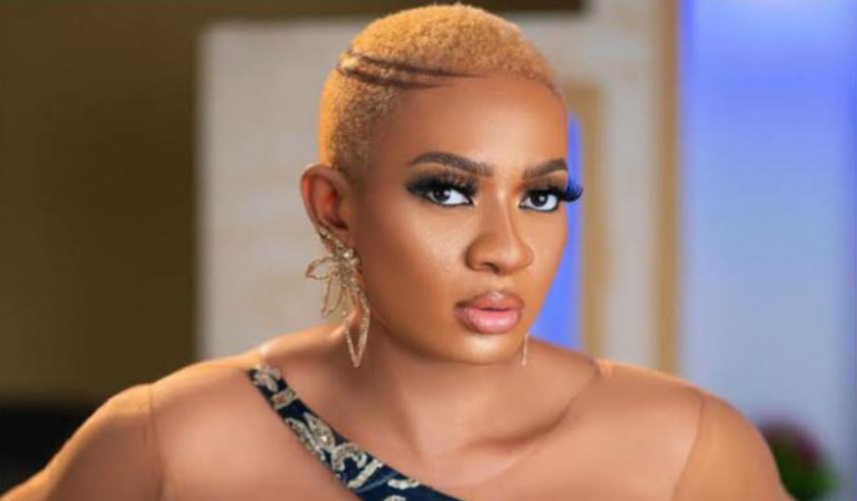 May Edochie has reportedly initiated legal action by filing a lawsuit against her co-wife, Judy Austin, seeking N100 million in damages.
The mother of three, who reportedly filed a petition for the dissolution of her marriage to Yul, is taking Judy to court for allegedly having an affair with her husband.
The law firm wrote;
"For the avoidance of doubts, May Yul Edochie filed a divorce petition against Yul. She also filed against Judy as a party cited and she is asking for 100 million naira in damages against Judy for adultery with her husband.
Make no mistake about it: Yul and Judy are NOT husband and wife, and cannot be so until Yul and May are divorced. It is a combination of delusion and absurdity for the two to call themselves husband and wife yet. Both Judy and Yul are aware of the lawsuit, having received copies of the suit papers by email."
In their reaction to the N100M lawsuit by May Edochie, Yul Edochie shares a video of Judy Austin heavily showering encomium on him as he is about to step out.
Showing that he really enjoyed how his second wife Judy prays and hails him, he once again refers to her as Ijele.
He wrote; "@judyaustin1 Ijele Speaks fire again. . . Focus on your focus. Happy new month."
Post below;