In a recent exclusive interview with Cool FM, the renowned Nigerian singer, songwriter, and actor, Folarin Falana, popularly known as Falz opened up about a challenging chapter in his life as he recounted his experience with a knee injury.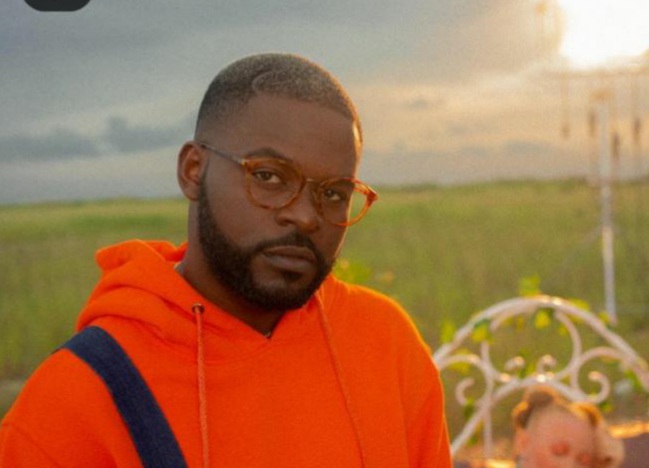 The multi-talented artist humorously narrated how he sustained the injury while playing football and shared his journey to recovery.
Falz, revealed that the injury he faced was to his anterior cruciate ligament (ACL). The 32-year-old artist explained that the injury was a result of his love for football and his active participation in the sport.
During the interview, Falz light-heartedly recounted a fictional scenario involving a trial with the renowned Arsenal football club.
He jokingly quipped that his exceptional skills as a striker led to envy among other players, resulting in their attempt to sabotage him and sideline him from the team.
However, beneath the jest, Falz detailed the seriousness of the situation. He underwent an ACL reconstruction surgery due to the severity of the injury.
The rapper-turned-actor described this period as one of the most challenging times in his life, highlighting the physical and emotional difficulties he had to endure.
Falz's journey to recovery did not end with the surgical procedure. He revealed that he is currently undergoing an extensive rehabilitation process, which includes intensive physiotherapy.
Despite the challenges, Falz expressed gratitude for the progress he has made so far.
In his words;

"I'm glad I'm back up and running."
See below;
"It was a very difficult time for me"

– Falz pic.twitter.com/KFUct6udU2

— 🐬 @𝗼𝗻𝗲𝗷𝗼𝗯𝗹𝗲𝘀𝘀𝗯𝗼𝘆 (@OneJoblessBoy) August 21, 2023