There are certain situations whereby women pressure their husbands into marriage because of their desperation to get out of the streets and have a husband.
These women are not hesitant to use pregnancies as a means of hooking men up so that there won't be any choice but to engage in marriage.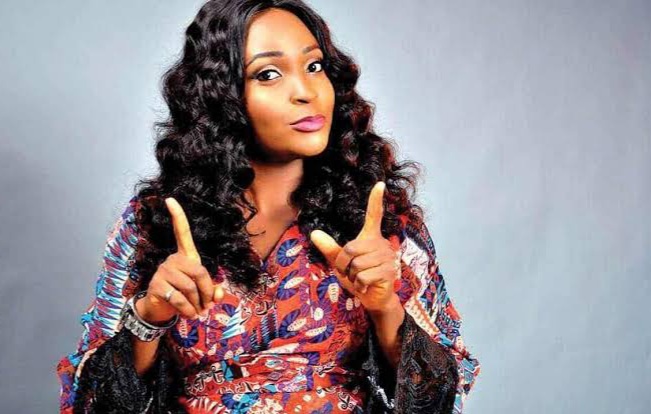 Relationship therapist, Blessing Okoro has warned that women will suffer in marriage if they force their husbands into it through pregnancies.
According to Okoro Blessing, it is better to go into marriage when a man is ready for it because unreadiness would make the men blame their wives for their every problem.
Blessing CEO in a video she posted on Instagram said;
"The fact that a man is not ready to marry you doesn't mean that he doesn't love you. He loves you but he is not ready for marriage because he still has fears. Even if you rush and marry him by forcing him with pregnancy, you will suffer in that marriage.
When a man is not ready to marry you, the marriage would always look like a bondage. He will see you every day and hate you and he will blame you for all his downfalls. A woman's biological clock is ticking but you will enjoy marriage more when your man is ready.
The Bible said you should forgive 70 times 7 times but the forgiveness is for your husbands because they will always hurt you the most."
Click the LINK to watch the video.