Tonto Dikeh reacted to Churchill's post and it's causing waves on social media. Tonto Dikeh said that Churchill has never acted like a father to her son Omodayo Andre Churchill, and she regrets telling him everyday that he's just a mere donor.
Tonto Dikeh said that Churchill abadoned her son for seven years and now he's saying that misses Omodayo Andre Churchill. Churchill debunked Tonto Dikeh's statement and he said that he has been taken care of his son even though he has a new family now.
Churchill also said that he do renew Omodayo Andre Churchill's passport and he sent prove online.
Churchill went further to say that God saved his life from the evil hands of Tonto Dikeh. He uploaded a voice note when Tonto Dikeh revealed that Churchill would have died assuming he was still with her. In the voice note, Tonto Dikeh said that it's better for her to be a widow than to stay with Churchill.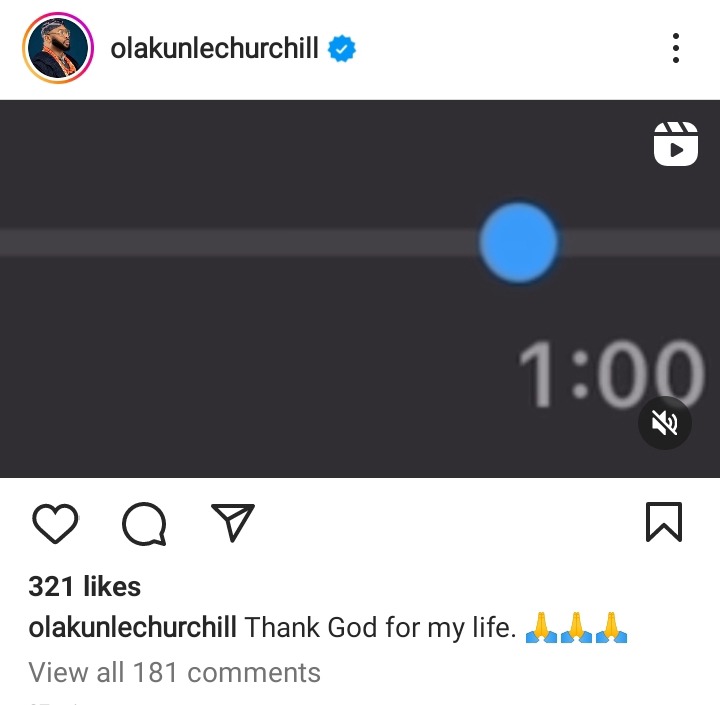 Listen below…