Music executive, Collins Ajereh better known as Don Jazzy is currently under fire over his late tribute to the singer, Mohbad.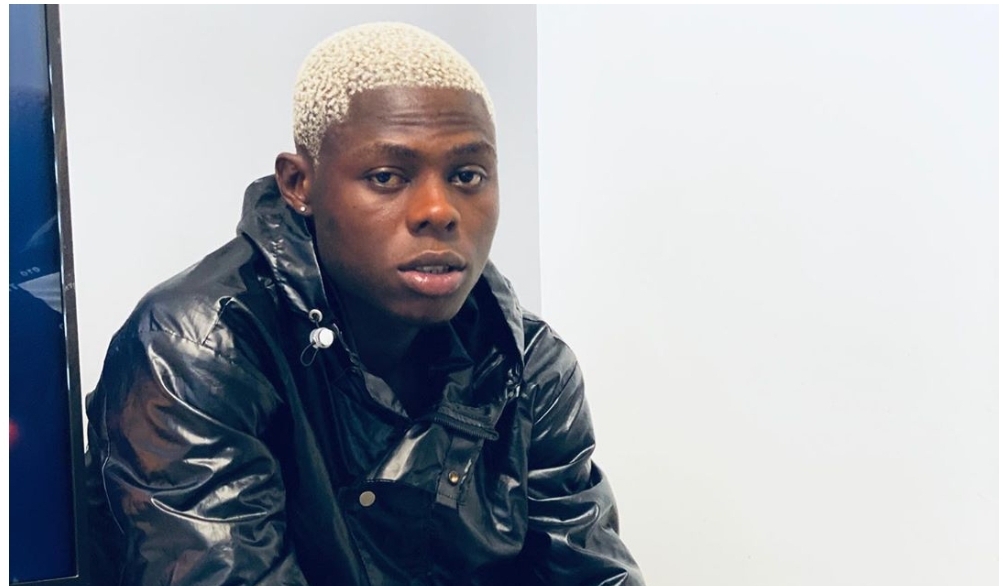 Tontrends reported that the 27-year-old promising singer and former Marlian signee passed away on Tuesday, September 12th. Since his demise, there has been an outpour of love from his fans, lovers, celebrities, and even non-music lovers across the world.
It's been a week since his demise and Don Jazzy who has been active on social media, just penned a tribute to him.
On his Instagram page, the Mavins founder expressed heartbreak at how the singer isn't alive to witness the love shown to him by people around the world.
He noted how Mohbad didn't deserve to go through all that pain, as he vowed that the singer would forever be in our hearts".
His post didn't sit well with many as they took to his comment section to mercilessly drag him.
One Cici Aduke wrote, "Na wa oo, na now you know say him die? Life eh, it could be anyone's turn tomorrow
One Ms Nma wrote, "Na now day break but if it's to post Ashmusy u are first in line
One Simeon Delight wrote, "Day just break for your side. Mtchewwwwww
One Lammy Vodi wrote, "Na now you just wake up since 9 days
One Beebs wrote, "Yomi. Leaders wey no dey protect their own. God came through for Mohbad. Keep your condolence to yourself! Not accepted
One Adeyinka Basit wrote, "Are you telling me you never knew the boy died all these days?? Make una dey fear God Sha
One Favour Hoj wrote, "Since then na today you dey post am mtchewwwwww
One Lindsay Marie wrote, "He just died? Fake Love
One I Am Creeper wrote, "Na now day break because Davido don show, no wahala make una just remember say na the same we dey push ur artist music, without us ur artist na nothing
One Nasi Risaq wrote, "Absolute shame in you, Don Jazzy. How could you express your condolence for someone who died 9 days ago? Wtf
One Blingzzzzz wrote, "Now that you see that it's gained an international audience is when you want to post!! Thunder fire all of una one by one!! Obviously y'all hands are not clean!! If na big yansh Hilda dey cook, all of una go dey run, show love!! Eyin ashiere!!"