A chef from Ondo state, Adeoye Adeyolu Blessing, has kick-started her mission to break the world record for the longest cooking hours by an individual held by Nigerian chef Hilda Baci.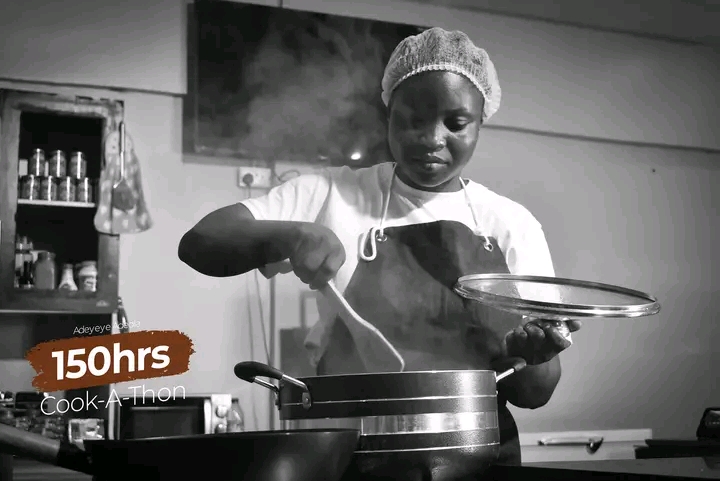 Adeola's cook-a-thon began on Friday, June 30, 2023, in the Ile-Oluji/Okeigbo Local Government Area of Ondo State and is scheduled to conclude on Thursday, July 6, 2023.
Fans have been streaming the Ondo chef's 150-hour Cook-a-thon live video session to see how far she can go. She has cooked for over 5 hours now, still going on strong.
However, the news has sparked reactions, with many netizens condemning the Ondo State chef for attempting to unseat Baci so soon after she broke the record in March 2023.
Despite the controversy trailing her mission, the Ondo State chef remains determined to break the record, as she claims to have been preparing intensely for the cook-a-thon.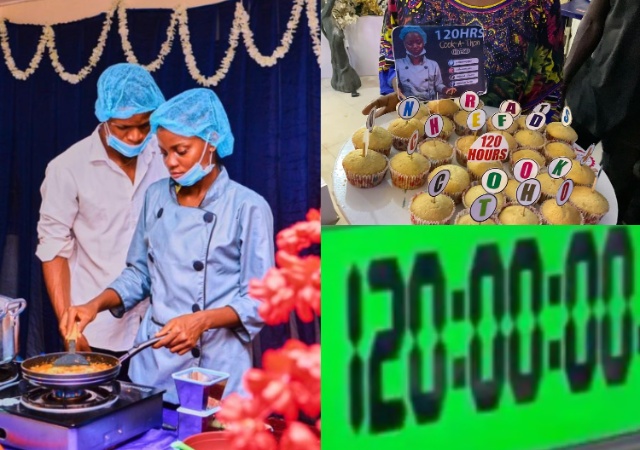 This is coming after another Nigerian chef, Adeparusi Damilola, also known as Chef Dammy embarked on a 120-hour cook-a-thon in Oye Local Government Area of Ekiti State.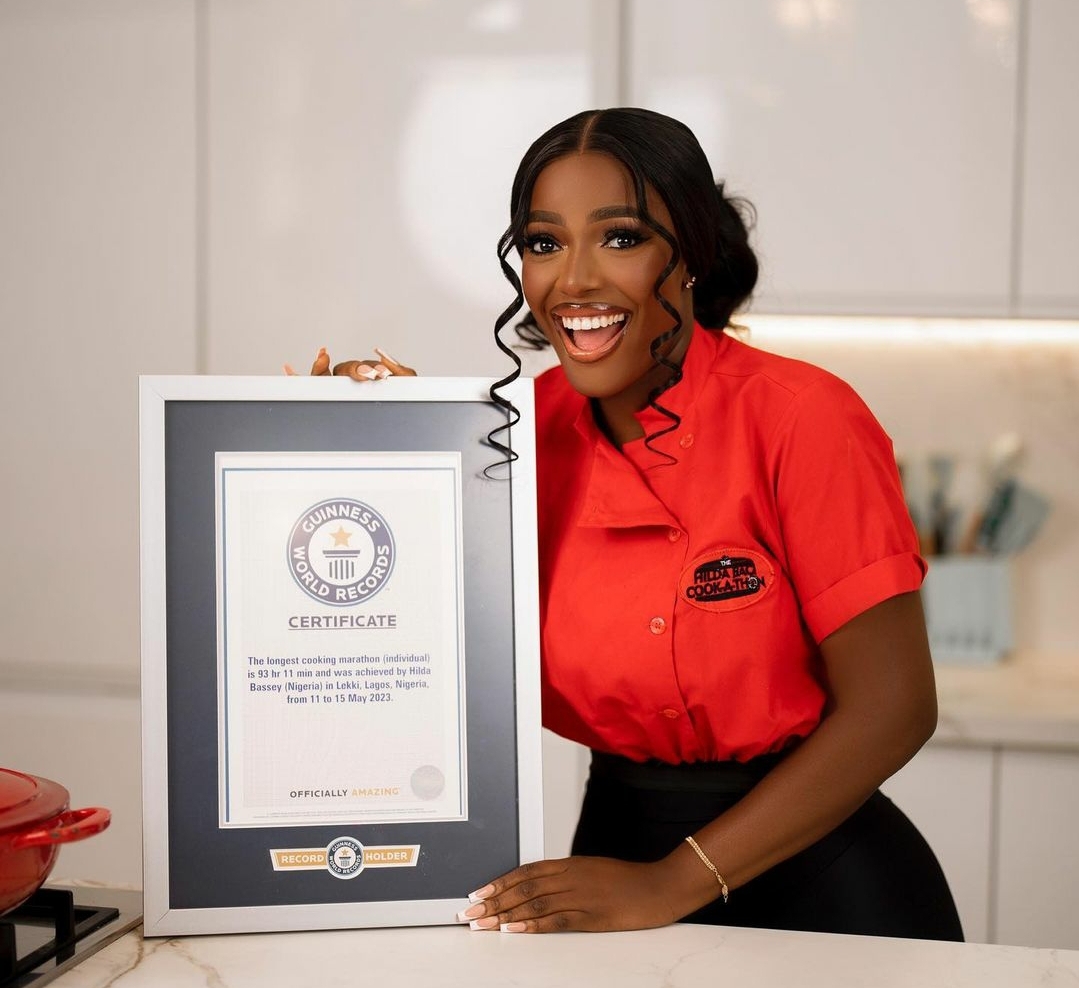 Hilda Baci, nigerian chef from Akwa Ibom, holds the record for the longest cooking marathon, having cooked for 93 hours and 11 minutes straight..