BBNaija All Stars housemate, Seyi Awolowo has taken a firm stand to establish boundaries with fellow housemate Venita Akpofure.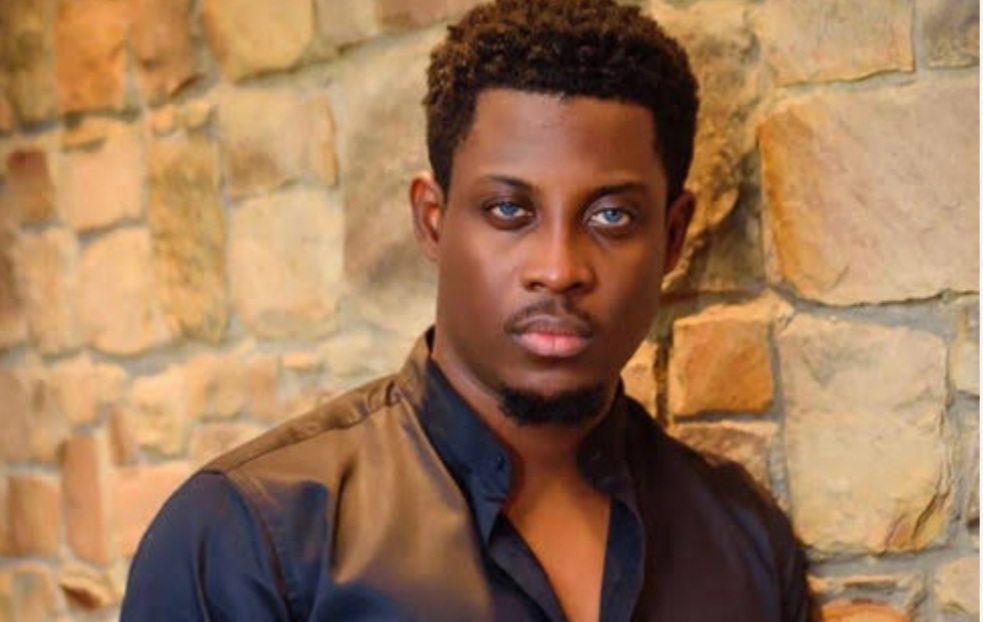 The decision was made to clarify his relationship status and to maintain emotional detachment, particularly in light of the ongoing clashes and emotional tensions brewing within the house.
The recent turmoil began with a back-and-forth clash between cousins Venita and Neo, which had stirred up quite a commotion within the house.
Adekunle was seemingly concerned about the escalating emotional turmoil and the impact it might have on the overall dynamics of the house.
However, Seyi Awolowo, unswayed by the conversation, made it crystal clear that he was deliberately maintaining a certain distance from Venita to prevent any emotional attachment from developing between them.
In an attempt to emphasize his stance, Seyi made a candid statement.
In his words;

"Now, she's already crying upstairs. Make Venita remember say I get wife for house, I am not exactly her husband. Yes now, because this whole issue with Neo is becoming too much."