Popular Afrobeat Singer, Seun Kuti has recently mentioned that he would not have spent 8 days in prison if he had a godfather.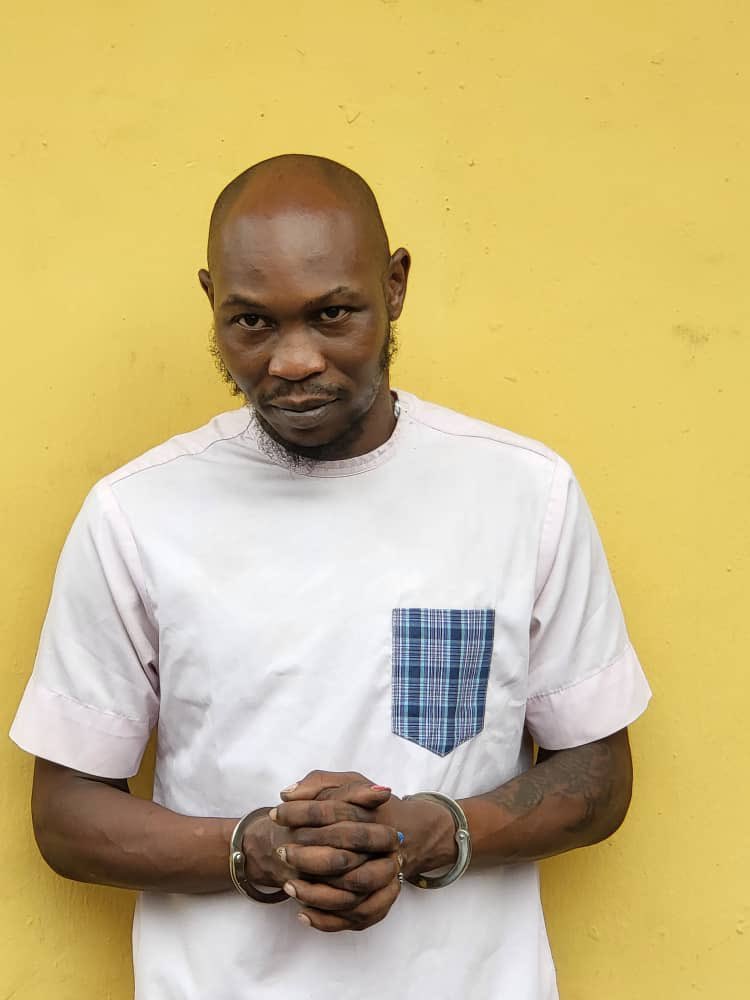 According to the report on The Cable Lifestyle, the singer said this while sharing his experience in prison in a video shared via his social media page recently.
Recall that Seun Kuti was arrested by the Nigerian Police after he was caught on Camera assaulting a police officer in Lagos state.
The singer's action attracted criticism from many Nigerians as the Inspector General of Police, Usman Alkali Baba, also called for his immediate arrest.
Several days after his release from Prison, the singer, in the video, recounted his challenges while being locked up. He said that the place he was locked up was smelling and there were many people inside the cell. According to him, he got used to the place after some days.
In his words, he said: "Prison, first day was difficult. I didn't go to prison, I was only detained in a cell. I was in a police station locked up. I heard that at Kirikiri correctional centre, they would allow us out all day and allow you to move out at night, but for that police station, they just keep you locked down.
All day, all night. They just lock you inside this room with no light. Like 30-something people in a three-man cell. It's crazy. The heat ehn? The heat and the smell. It was like after two days I got used to it. It just became routine. If I had had a godfather, I wouldn't have stayed in prison for eight days".