Nigerian musician, Joseph Akinfenwa Donus, known by his stage name Joeboy, has shared his experience of facing financial struggles and bankruptcy during a certain phase of his career.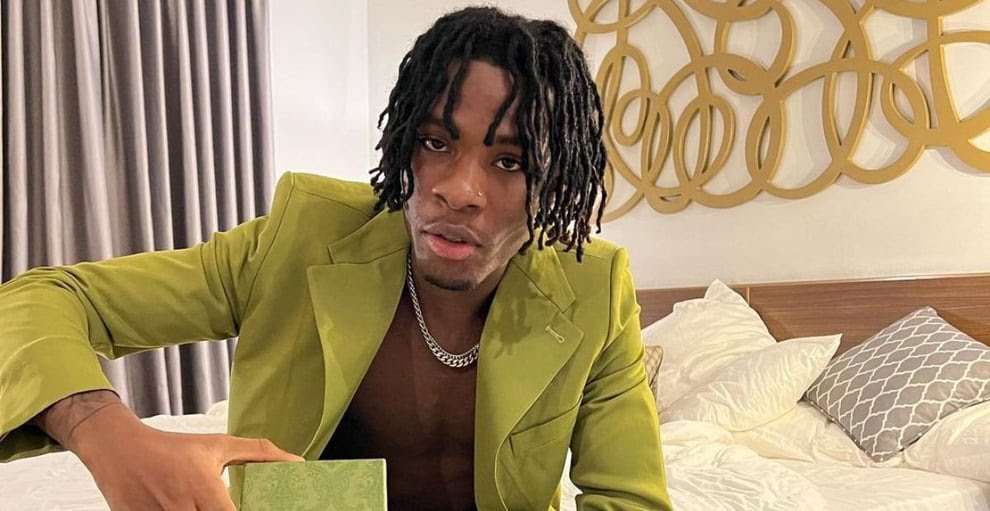 In a recent interview with Dose Of Society, the artist opened up about hitting a low point after achieving stardom.
Joeboy, famous for his song "Cubana," revealed that he reached a point where he had no money and had to close his bank account.
He expressed his desire to use his story as motivation for those currently facing difficulties, emphasizing that one should never consider giving up because things can always improve.
He spoke from personal experience, stating that he is a living example of how things can turn around.
It is worth noting that Joeboy made headlines recently when he revealed that he had spent approximately N50 million on his girlfriend over the past two years.