Nollywood actor turned politician, Desmond Elliot has got many talking after he donated transformers to his constituency, a few days before the 2023 gubernatorial elections.
Elliot who is running for a third term as a lawmaker for Lagos State House of Assembly, Surulere Constituency took to social media to reveal he commissioned the instalment of high-capacity transformers in Surulere.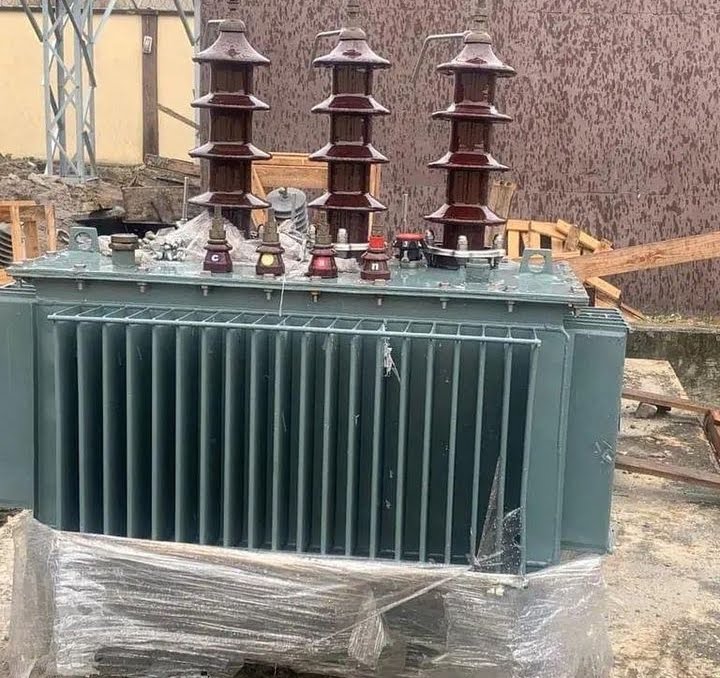 His action is geared towards bringing reliable electricity to communities that have long needed it.
Nigerians have taken to several comment sections to slam Desmond Elliot for what is considered cheap propaganda to win another election in his constituency. Others noted that he acts as tho he is doing his community a favour.
One Nnachod wrote: "The man acts like he is doing his constituency a favor. These amenities ought to be there a long time., but the power of election.. this is just plain wickedness"
Caro 3rd wrote: "If he had the money to do it since, why didn't he do it.
It now time for election he is installing transformer. Go and dust your acting CV, kindle Afolanyan might consider giving you waka pass roles"
Michael Itoro wrote: "The fact that politicians know what to do yet deliberately refuse to act accordingly makes me wanna cry for my country."
Miss Benson wrote: "Why na now you dey give the transformers? How long has it been since the people requested huh? Make una dey play"
Oby Glotainer wrote: "It is NOT A GIFT. It is THEIR RIGHTS"
Its Tega Dominic wrote: "Leeeeeemmmmmaaaooo"
Tall Osa wrote: "It is now a known fact that these politicians are deliberately wc&k$ed. They know what to do and what the people need and they intentionally deny them. They weaponize poverty and suffering. I can not wrap my head around the e*v!l of African politicians."
Blessed Faith Lawani wrote: "Few days to election and na 8years you don spend ooo"
Honk Fella wrote: "E be like na only Lagos election dey go on . It is well *continue chewing chips*😂"
Chie Agu wrote: "These mumu people really know what to do but they won't because no one holds them accountable. E no suppose better for them all"
Asharw wrote: "Lagosians are having the time of their lives 😃
Onyekaz wrote: "Look at this one! Na now day break? I used to respect him then sadly 😢
Mazichiko wrote: "Where did the money for constituency project suddenly come out from?
Win for life wrote: "Why now, Desmond of all people. People forget how they started and where their hey started from when they get comfortable. Typical African man mentality- me myself and I. Bambam ni Moyo, emi o mo bi ebi npa omo elomi"
Yomi wrote: "This is not what a State Legislators should be doing. This should be provided by the DISCO, electricity is a paid service. Make laws that ensure companies can easily be fined for not providing infrastructure for essential services."
Bonnevie wrote: "The fact that we let these wicked politicians get away with these stupidity and selfishness vexes me to my core. All these sudden silly show of concern cos they're finally scared it might not be business as usual because of this 3rd force? Why all these and various explanations, interviews, visitations and trying so hard keeping up appearances if you certain you did your jobs before now? Even the one who confidently turned down a debate now everywhere with so many shalayes."