According to "Healthline", Some of the erectile dysfunction cases we have in our society today are a result of lifestyle changes, diets, and age.
But a study revealed that diet plays a vital role in your intercourse drive which is why it is important to always eat recommended food before intercourse.
One of the diets is ginger, it is a spice that has been used for centuries as a natural remedy for a variety of diseases. However, many people are not aware of the benefits that ginger can have on their intercourse life. In this article, we will analyze how ginger can help enhance your intercourse life.
Increases blood flow
According to a study, it has been found that ginger contains components that can help increase blood flow, which may help enhance your desire for intercourse.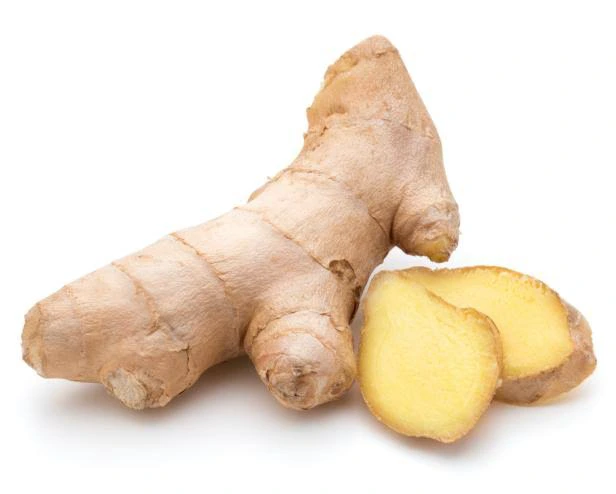 Moreover, studies have shown that ginger supplementation reduced levels of systolic and diastolic blood pressure. A common factor that can increase your risk of erectile dysfunction.
Improve fertility
According to human and animal studies, it has been found that ginger contains a compound that could support male and female fertility by decreasing oxidative stress, improving sperm quality, and balancing hormone levels.