The man who killed Jordan Neely after putting him in a chokehold while on a subway in New York City has been charged with second-degree manslaughter, the Manhattan district attorney's office said on Friday, May 12.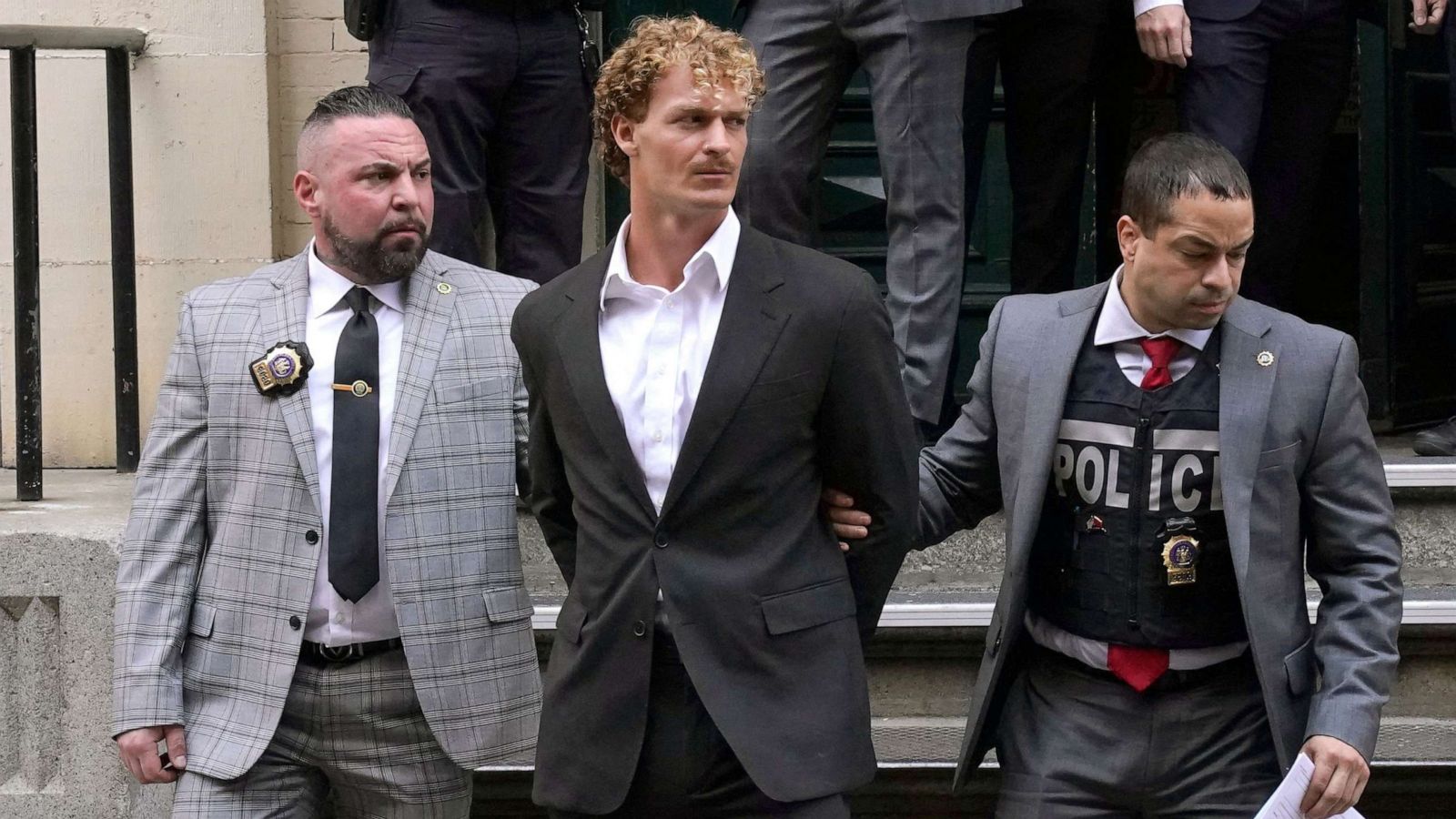 Daniel Penny, 24, surrendered himself to New York police on Friday morning.
He appeared in criminal court in Manhattan to answer the charge and was released on a $100,000 bond.
Penny killed Neely on 1 May after putting him in a deadly chokehold. Neely, who was homeless, had been shouting at passengers that he was hungry and thirsty, and that he did not care if he went to jail.
In a clip that went viral on social media, Penny can be seen keeping Neely in a chokehold, while other passengers assist in restraining him.
Neely was transferred unconscious to a hospital, where he was pronounced dead. The city medical examiner later ruled his death a homicide, having died from having his neck compressed during the chokehold.
Penny, who is white and a former US marine, was initially detained and questioned by police immediately after the incident but was released without charges.
He now faces a second-degree manslaughter charge and up to 15 years if convicted.
In a statement released a few days after Neely's death, Penny's lawyers said their client "never intended to harm Mr Neely and could not have foreseen his untimely death".