Fans of Big Brother Naija have taken to social media to express disapproval following the jury's decision to evict Uriel on Sunday night.
Uriel was voted for eviction by the jury which comprises Laycon, Diana and Teddy A. Her name was in the bottom three with Seyi and Tolanibaj.
Last week, the jury (Dorathy, Bisola and Mike Edwards) saved Seyi from eviction, making him the first housemate to be saved twice by members of the jury.
In reaction to the development, Nigerians kicked the decision to save Seyi even though he had the least vote and has so far been saved twice.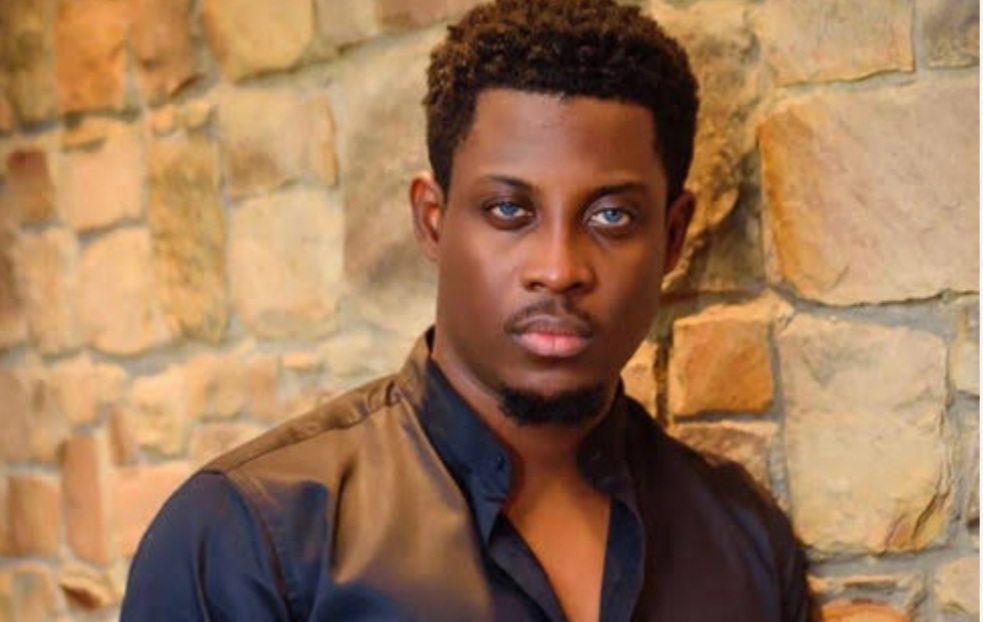 Many social media users accused the juries for being biased because they have a relationship with Seyi.
@AssistantEbukaa; Isn't it common sense to not save someone who was saved by Jury just last week?
@DrOlufunmilayo; The day is coming when an actually popular person like Mercy or WhiteMoney finds themselves in the bottom 3 and then a drunk compromised jury will kick the person out even though they do not actually have the lowest votes.
@phillyf_; Scrap the jury abeg. It's obvious they aren't watching this show, because what the hell?
@Nobsdaslushhkid; A jury made up biased ex-housemates is pure ass and does not represent the viewer's choice.
@TWEETORACLE; The jury tonight reeked of Bias. Seyi is Yoruba and 2 of the jury members are Yoruba — Teddy A and Laycon. Why? Of Course they are gonna save him. You can't tell me that Big Brother didn't think about this before picking the panel for tonight's eviction. Doesn't make sense.
@Masco_; This right here is the problem with the eviction Jury panel. For the 2nd week running, Seyi ends at BOTTOM barrel but somehow evades eviction because of a familiar Jury. I don't think this makes sense, the idealization, composition and execution of this. THUMBS DOWN!
@chinasa_anukam; I HATE this jury rubbish. Uriel is extremely active in tasks, she cooks, she has an active storyline. This man has been in the bottom two for two weeks FFS and spends his whole time in the house gossiping.
@Naijasinglegirl; This Jury thing is the worst thing to happen in the history of #bbnaija. It has created room for biases because the jury would tend to favor those in their circle. How can those clowns pick Seyi over Uriel?
@AfroVII; On what basis did they save Seyi over Uriel??? Even if she came last in the polls, shey that didn't matter last week? Did these jury guys even watch the show?
@damidawson; BBNAIJA SHOULD REVIEW THEIR EXTANT JURY SYSTEM. There is still time to make the adjustments… A disheartening reality transpired with Uriel's untimely departure, a departure unbecoming of her contributions. If nothing is done to this weak jury system, then this will be the most disappointing edition ever. What an irony