Seyi Awolowo made a candid revelation in an intimate one-on-one conversation with Venita in the Big Brother All Stars house.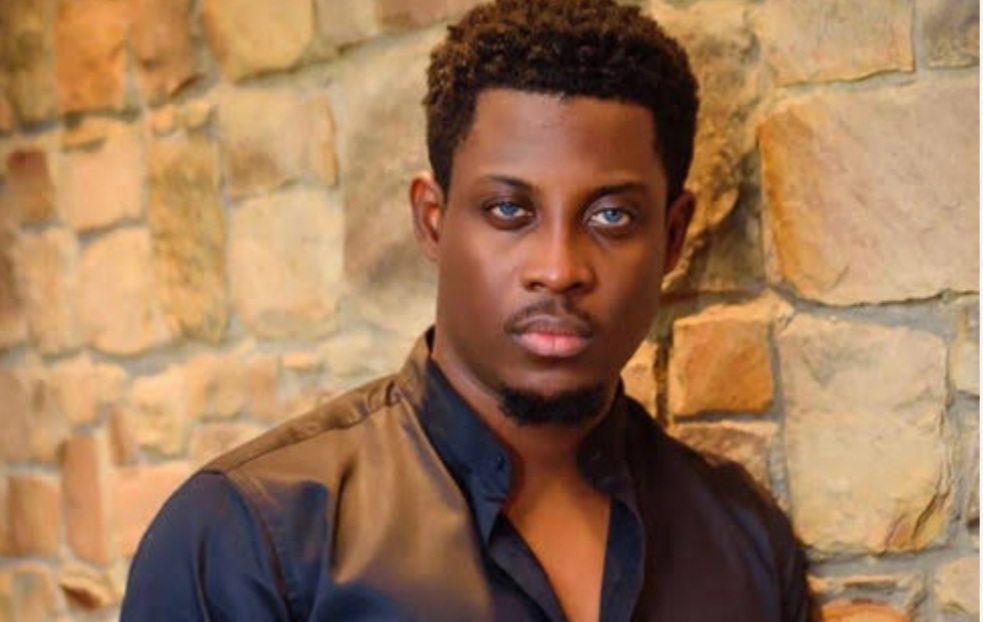 He spilled to Venita Akpofure that the nation was deeply disappointed and angered by him. He alluded to the fact that it could be due to the offensive and distasteful remarks he made concerning women
Some days ago, Seyi Awolowo acknowledged his offense and apologized to the housemates. He reveals that he regretted the words he used and the negative impact it must have had to any one it was directed to.
Seyi Awolowo also confidently stated that he played a major role in holding the show together. He believes that he is one of the six people holding the show together and possible the number one person.
It is believed that his recent information about the dynamics in the house is influenced by the arrival of new housemates who entered the houses week ago