The Baale of Ikorodu, Lagos, who doubles as Chairman of the Landlords Association has recounted how late young Nigerian artiste, Mohbad's father, Joseph Aloba tried burying him at midnight.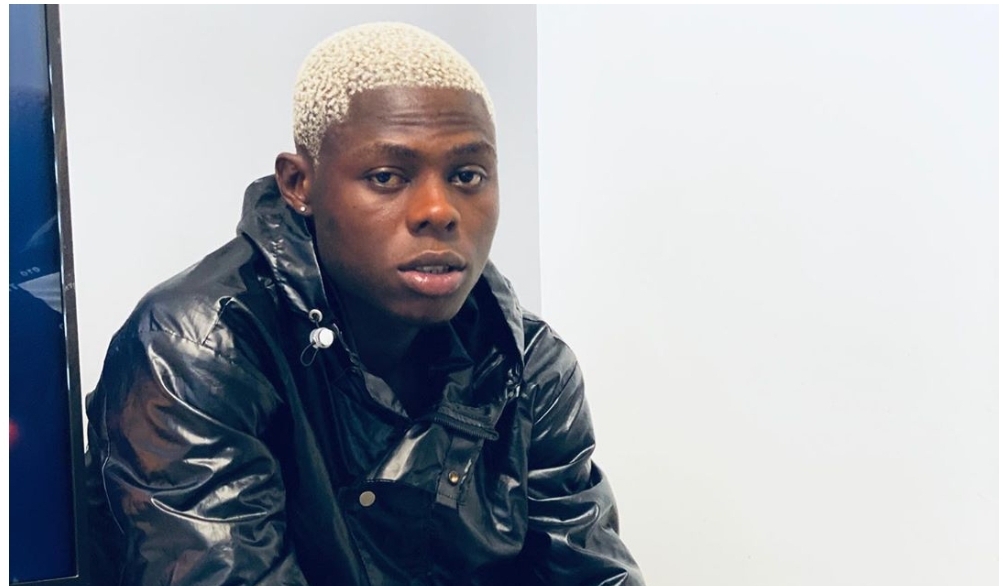 Recall that Mohbad died at the age of 27 on September 12th, 2023, and was buried a day later in Ikorodu. The sudden burial had raised eyebrows among many as they noted how the late singer wasn't a Muslim.
Further arousing more suspicion, the Baale of Ikorodu in a video making rounds online, revealed how he stopped the clergyman from burying his son at midnight. According to him, Mohbad's father wanted to bury him at midnight on the same day he died, before he stopped him.
Taking to social media, netizens called for the arrest of his father as they pointed accusing fingers a the clergyman.
One I Am Kingsley wrote, "Mohbad papa sef na suspect.
One Yomi Iheanacho wrote, "He's definitely connected or knows about the death of his son. God may children never be the victims of bad parents
One Oluwatoni wrote, "Haaaa midnight?? That means he knows something about his son's death
One Kelly Fresh wrote, "The first day they announced his death, I commented that the father looks uncomfortable and irresponsible and many of you wanted to roast me
One Pendragon wrote, "They should arrest his dad that man surely knows something about his death
One Diamond Best wrote, "I talk am say the man knows something, don't jump into conclusion about anything. 20 years max for the man in Kiri Kiri if found guilty".