Veteran Nigerian singer and songwriter, Innocent Idibia, professionally known as Tubaba, has said the new generation of artistes don't owe him recognition as a legend.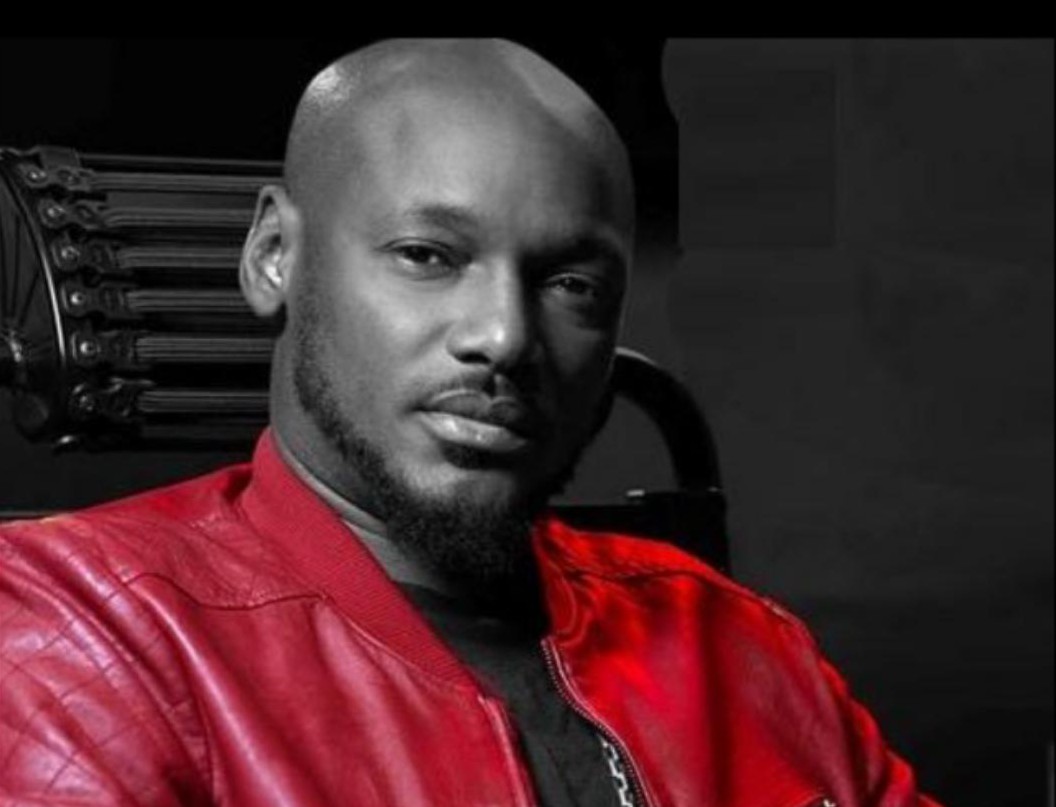 The African Queen hit-maker said he appreciates when the young ones pay him tribute in a manner of acknowledging his legendary status, but noted that it is not mandatory for them to do so.
Tubaba spoke in a recent interview with broadcaster, Adesope Olajide, also known as Shopsydoo on the the Afrobeats podcast.
My legendary status will never go away, young ones don't owe me recognition – Tubaba
He said; "Nobody owes me anything. For me, it [my legendary status] is there. It's never going to go away. It doesn't reduce who I'm if young artistes don't recognise my legendary status.
"The only thing is, definitely, I appreciate it when people recognise [my legendary status]. There's nobody that won't appreciate that. I appreciate when people recognise but I don't take it too personal when they don't. That one na the person ignorance.
"Nobody owes person anything because everybody that comes, they are going to tell their own stories. They are not going to start telling my own story. Every artiste that comes up now, even if they get inspiration from me or anybody, they are going to use it to elevate themselves. And that is their own stories [sic]."