Ashmusy, a popular Nigerian social media influencer and skit maker, has recently addressed rumours about an affair with former Nigerian Senator Dino Melaye.
During an online interview, Ashmusy discussed her journey to success, which involved many hardships and challenges. She revealed that she and her mother used to live in a public compound and that she worked hard to get to where she is today.
Ashmusy emphasized that she achieved success through her own hard work and determination, and not through the help of any man. She stated that she has never engaged in any form of transactional relationship with a man and that people who link her success to men are simply ignorant of her true story.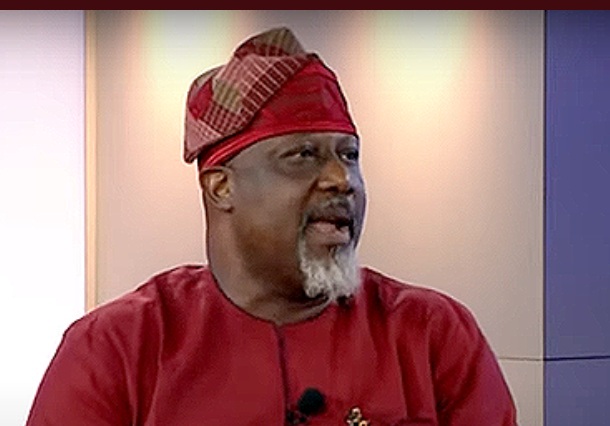 Regarding the rumors of an affair with Dino Melaye, Ashmusy categorically denied any such relationship. She stated that she does not know him personally and has only seen him online. She expressed surprise and confusion over the source of the rumors, which she finds baffling to this day.