Due to popular demand, cross dresser has finally revealed the cost of his BBL surgical procedure.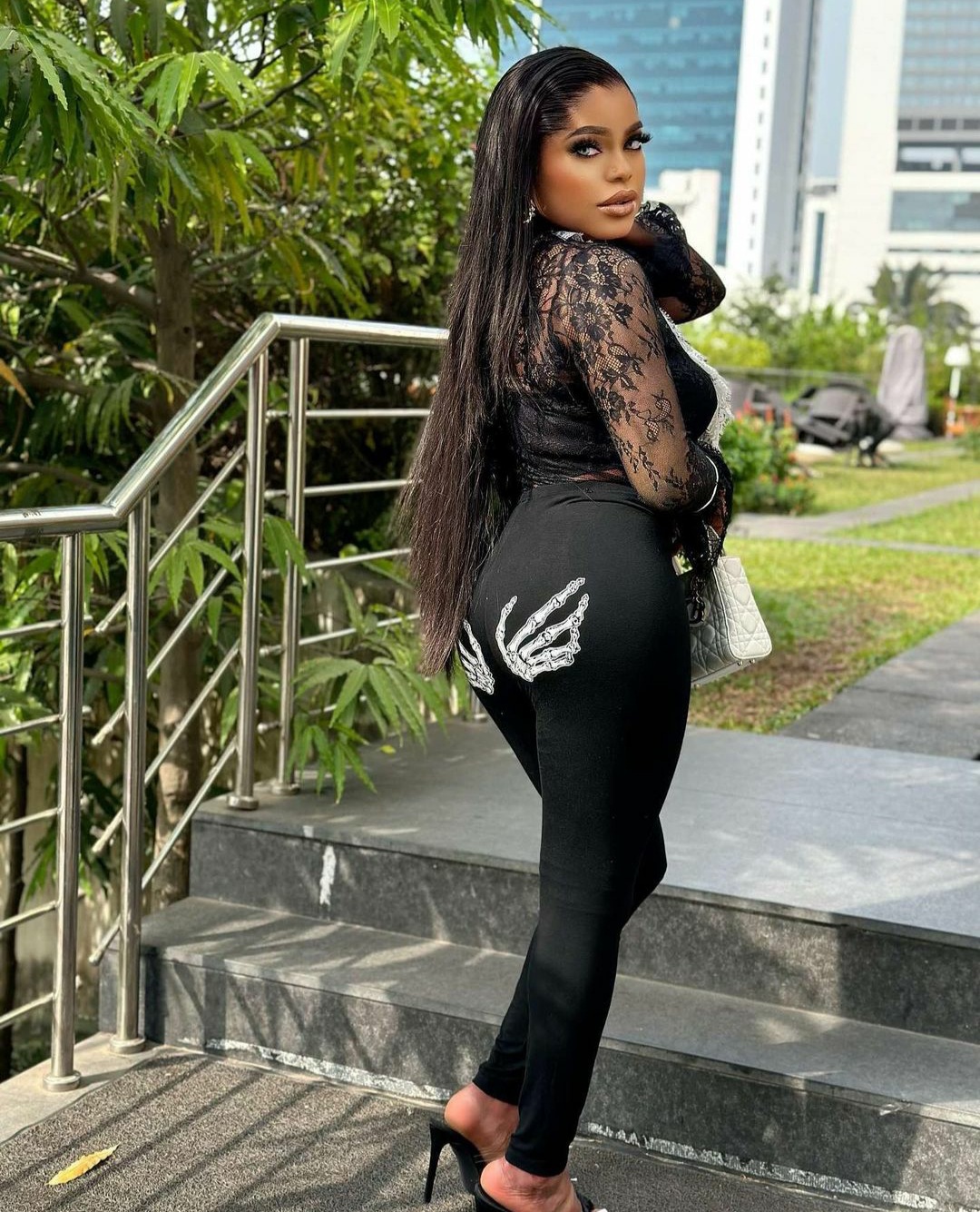 In a question and answer session with comedian and media personality Egungun, he revealed the worth of of his hefty bum.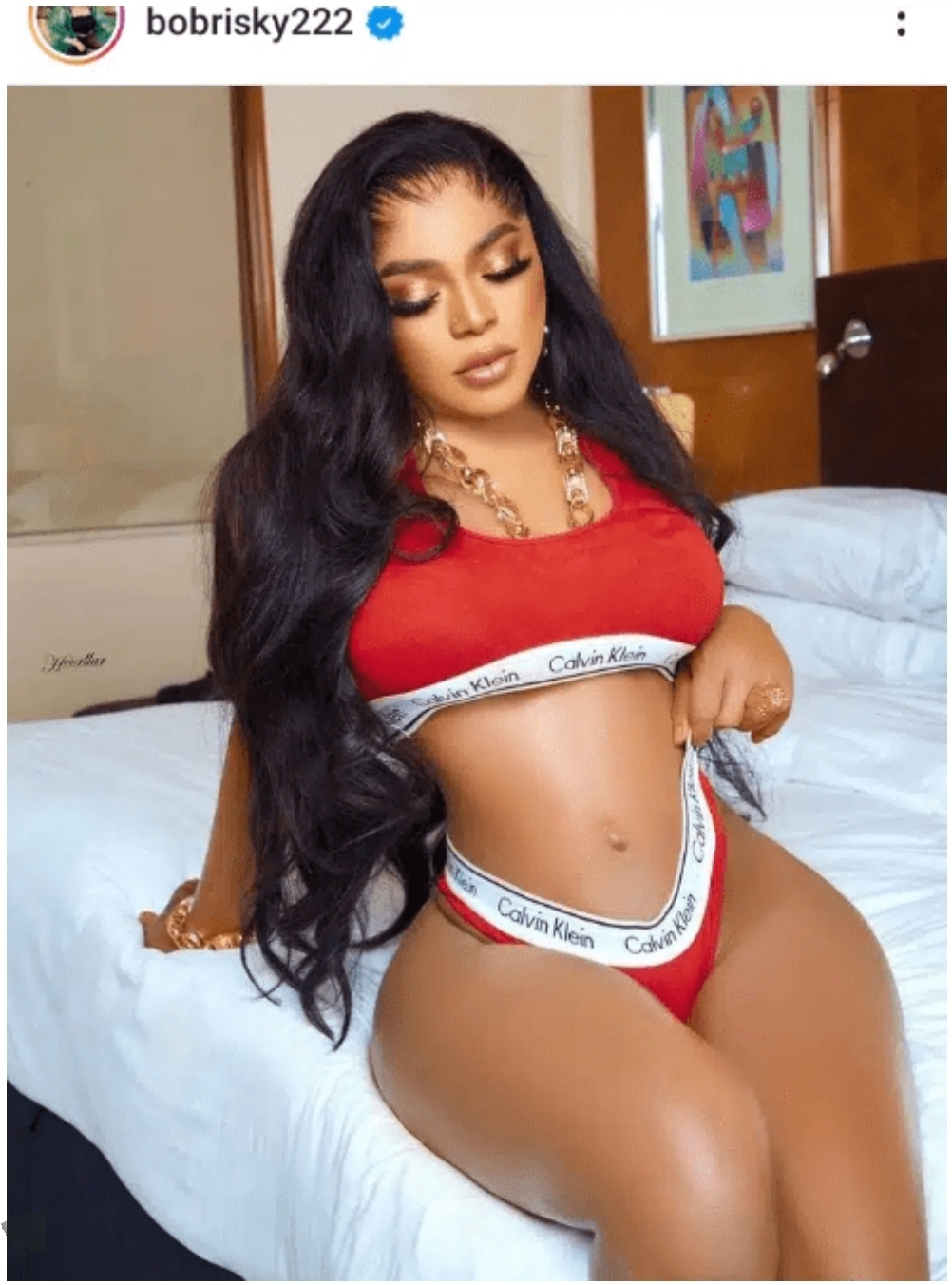 Let's recall that Bobrisky recently had a BBL surgery and flaunted it a few days after his father's death. 
He told the interviewer, Egungun that his BBL had cost a whopping 4.5 million naira. He also revealed that he had gotten the surgical procedure done in Nigeria.
When asked about the cost of his shoes, he told the interviewer that he was wearing only a slippers underneath the birthday gown. The gorgeous golden gown had cost 1.5 million naira. He ended the interview by gifting him 1 million naira to the delight of the comedian, Egungun.