Media personality, Nedu has dropped another bombshell revelation, this time on a popular Lagos Pastor whose church is on the Island.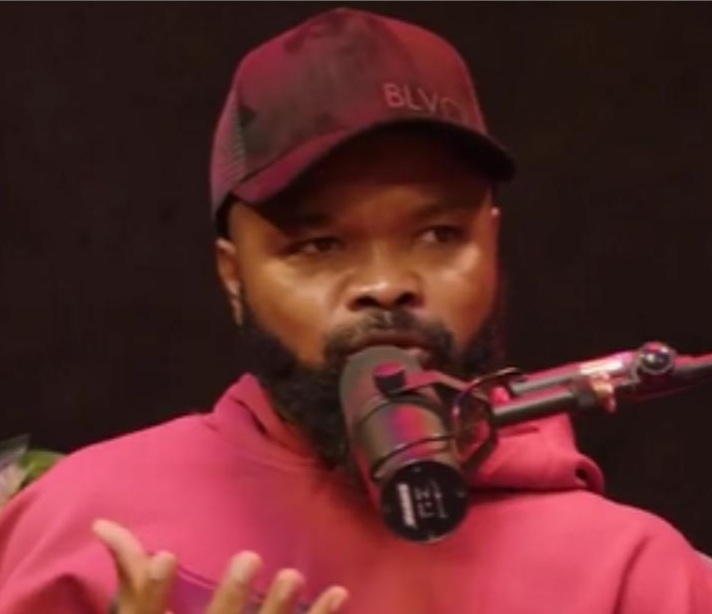 The controversial OAP accused the popular clergyman, whose identity he didn't disclose, of sleeping with his female members.
According to him, one of his male friends has been trying to date one of the female members of the church, but his advances have been turned down.
He claimed that the lady, along with many others, are sleeping with the Pastor.
Giving more hints on the pastor, he stated that both he and his wife preach on the altar and rotate time.
This has left the internet talking as they try to decode the pastor he is referring to. Harvesters church and House of the Rock church, are on the lips of many.
"He get one church wey young people dey go. He get one church wey dey for island, young people dey go the church. The pastor dey preach, his wife dey preach.
One of my guy dey go the church, d babe wey he dey track for the church we no gree for him, na d pastor dey wipe them", he said in Pidgin.
Video below…
Which church is Nedu referring to? pic.twitter.com/RBmb7oUtnK

— 🐬 @𝗼𝗻𝗲𝗷𝗼𝗯𝗹𝗲𝘀𝘀𝗯𝗼𝘆 (@OneJoblessBoy) April 26, 2023