Nigerian singer, Paul Okoye's new girlfriend, Ivy Ifeoma has gotten into trouble with netizens as they dig up an old video of her bragging about dating men for money.
Since news broke out that the Instagram model is dating the singer, many have been digging up her pasts.
In one of the resurfaced video, Ifeoma could be seen admitting to dating rich men for money. In the clip, Ifeoma expressed disdain at sugar daddy expecting her to make memories with him, when she only wants money.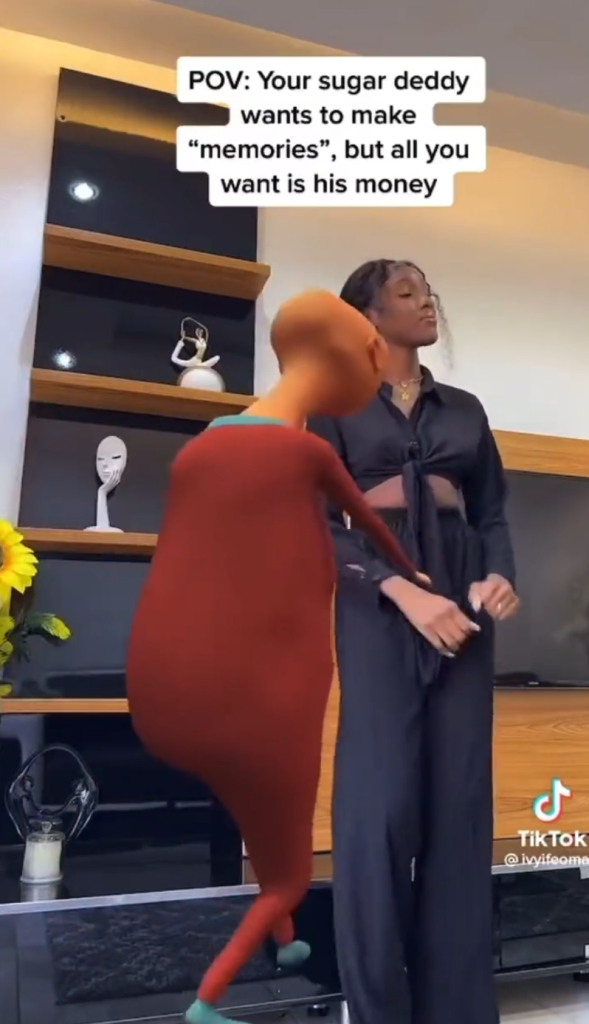 Another clip, showed her beaming with joy at the thought of dating a rich old man.
Watch below….