Nollywood actor and filmmaker, Tope Tedela has said that abstinence from premarital sex remains the best as directed by the holy books.
The 'country hard' actor said this while reacting to a recent trend on social media about baby mama drama.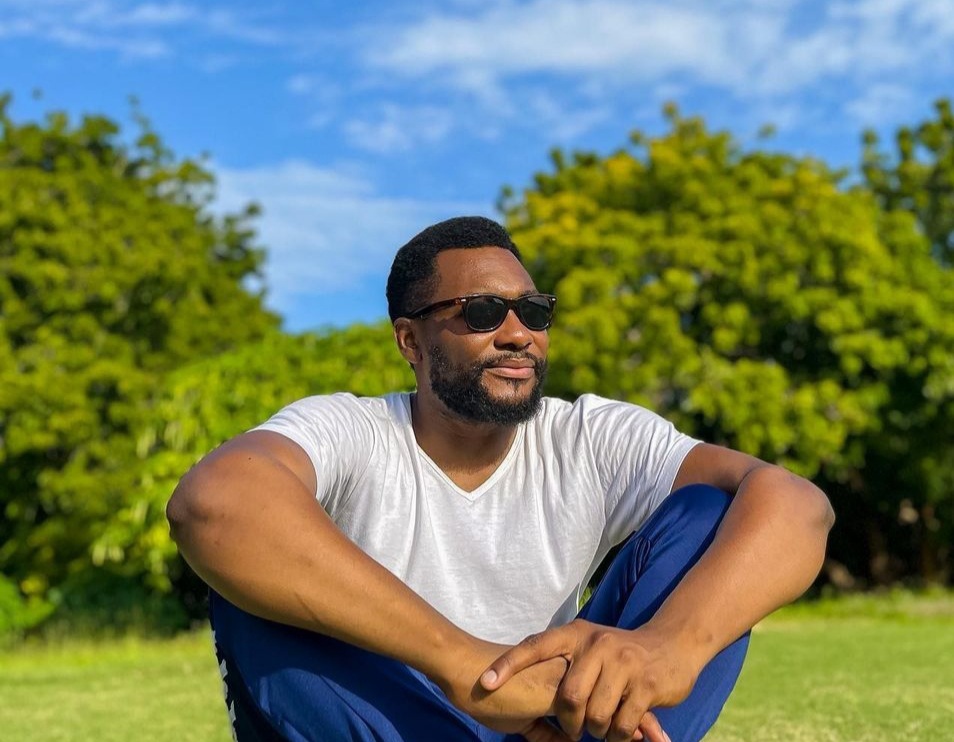 Tedela noted that young people are fast forgetting traditional values and religious teachings about s3x as he labels it sacred.
"We now live in a world where sex has been so glorified forgetting that the wedding night is meant to be the first time which makes it even more interesting," he said.
"What did the bible say about premarital sex? The world has turned upside down and we now think that having sex before marriage is the real deal," said Tedela.
In conclusion, Tedela emphasized that there is nothing wrong with men or women choosing to abstain from premarital sex. He personally admires and applauds anyone who chooses to follow this path. He also added that it is not a crime in any society and that ultimately, it is a personal choice that should be respected.