Big Brother Naija season 3 finalist, Alex Asogwa, better known as Alex Unusual, has mocked sidechics who weep over their cheating husbands.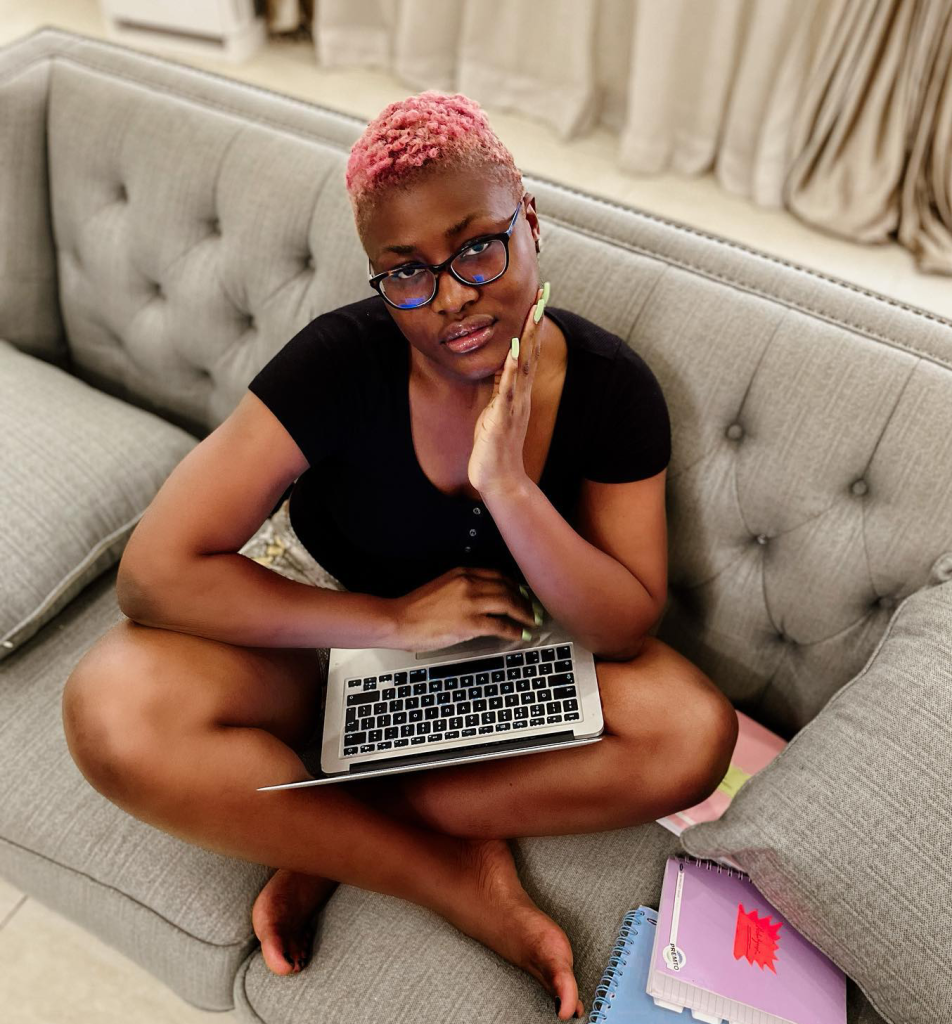 Sharing a video, Alex who implied that Karma is real called out an unnamed married lady who was formally a sidechic but is now weeping after someone slept with her husband.
'You slept with someone's husband now someone is sleeping with your own youare crying', she wrote.
Alex Unusual surprises Khloe Alex accompanied the sweet video with an heartwarming caption for the celebrant.
She noted how they've been through a lot together. Raining prayers on her, she recounted the lessons she has learnt from being friends with her.
"Being a friend to you teaches me a lot. Unconditional love, patience, understanding and madness topping the list. We've really been through a lot but one thing sure. It'll always be love from this side and you are softie. I pray this new age brings you all the happiness you desire, spoken and unspoken. I pray your heart is constantly seen before your wahala side. I pray for long life and prosperity, Busayo and money. I pray for more money, many more!! May God be present in your life always, may he guide your footsteps, decisions, thoughts and the people around you. Happy birthday @kokobykhloe. Thank you @royalhugssurprises for always being here".