Nollywood actress, Esther Nwachukwu has told Nigerians to stop over-hyping Nigerian chef, Hilda Baci.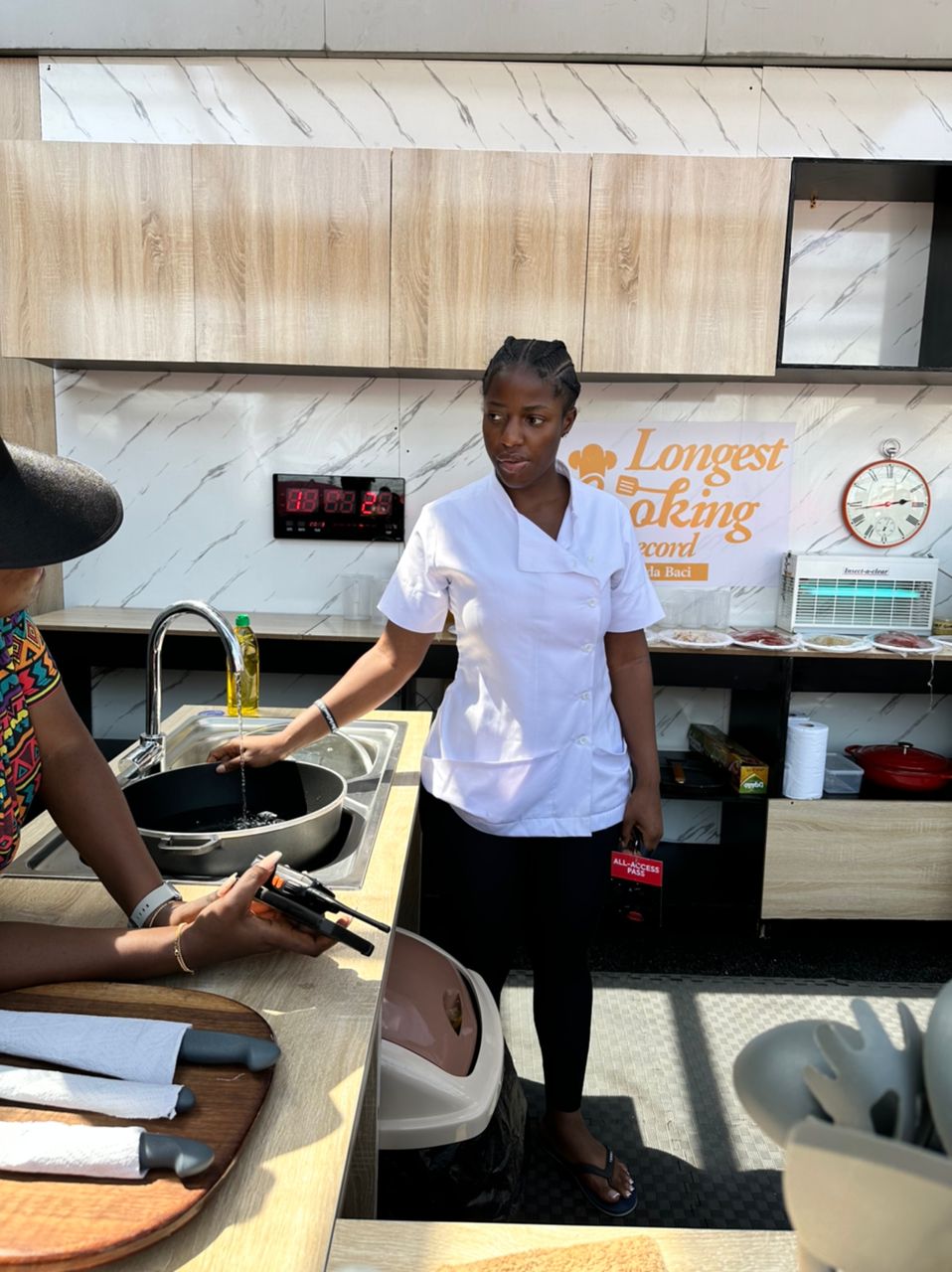 This comes after Baci broke the Guinness World Record for the Longest Cooking Marathon by an individual was being over-hyped.
Recall that President Muhammadu Buhari and other eminent Nigerians have been singing the praise of the chef since she achieved the milestone.
But reacting via a video message shared on her social media page, Nwachukwu advised Nigerians to stop over-hyping the Akwa Ibom-born chef.
According to her, she did nothing spectacular.
Sharing a video of her kitchen set, she said, "So guys, no be only Hilda sabi cook. You guys are just hailing Hilda. What did she even do? What did Hilda Baci do that you guys are hailing her like na only she sabi cook in this world?
"Do you know that we have people in this country that know how to cook more [than Hilda]? We can stand for 100 hours sef and we will cook non-stop. And that's me. Me I can stand for millions of hours and I will cook non-stop."