Dorathy Bachor, the Nigerian reality TV star, has a message for her fellow ladies.
She shared with ladies what she believes to the secret of achieving extraordinary glow with the help of men.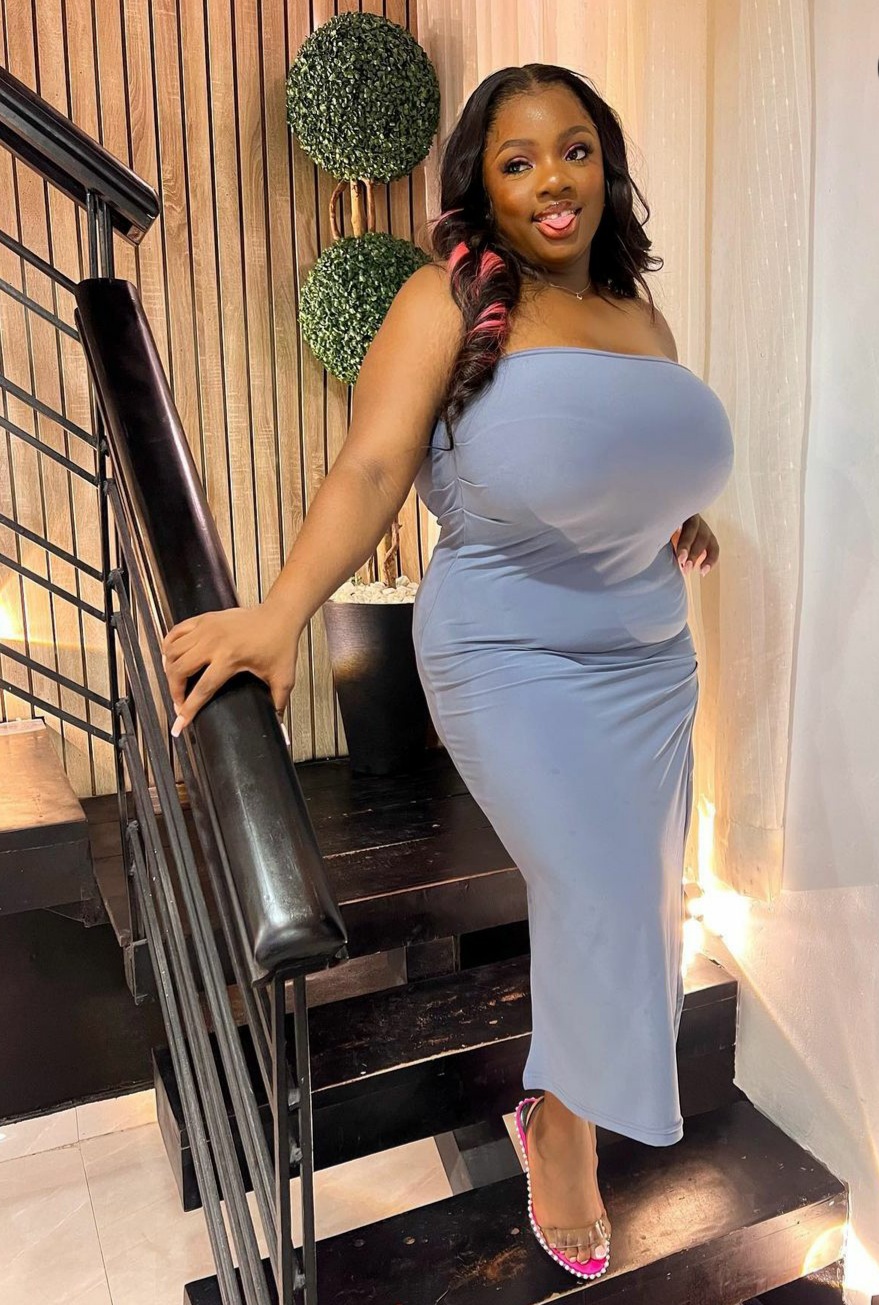 Bachor, who was the first runner-up in the 2020 Big Brother Naija (Lockdown edition), explained her tip is also applicable to single ladies despite its actualisation being hinged on men.
She said a lady, though single, could still achieve 'blinding' glow by having more than one boyfriend.
"You glow different when you got two boyfriends but you single," the 27-year-old media personality wrote.