Video creator, Ogechi Okonu, popularly known as Carmel Plug feels that a woman being submissive to her man comes with him providing all that she needs.
According to her, men should not expect ladies to be submissive if he is not giving them all that she needs.
A video shared on Instagram by The rant bants and confession broadcast showed the moment they were interviewing her. She said Nigerian men want a lady to submit and do all her womanly duties but do not want to provide and make her feel comfortable. She opined that submission comes naturally with the man attending to all her needs.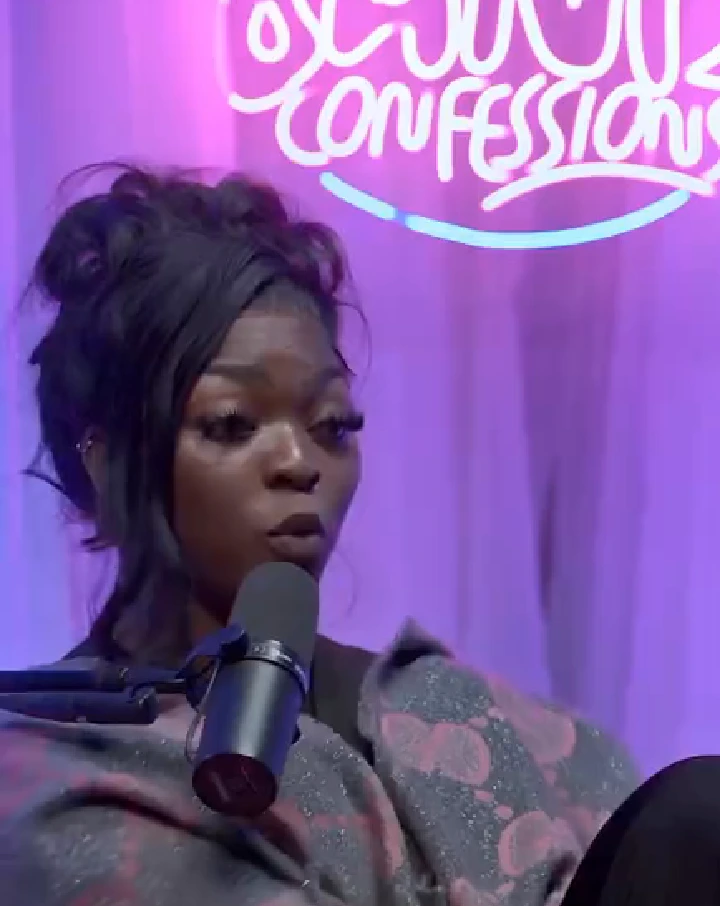 You can watch the video here.
She said men who want them to be submissive want them to cut out all the men who do most of these things for them. If you are cutting those men who provide for them, then you should be ready to provide it.
According to Caramel Plug, women have different men for different purposes. They have the one who buys them things, the one who shows them love, and other men who are set aside to provide different things that they need and a man shouldn't just expect them to cut them off without doing what they are doing.