The World Health Organization has said that last week's massive earthquake, which has caused the deaths of tens of thousands in Turkey and Syria is the "worst natural disaster" in 100 years in Europe.
The 7.8-magnitude earthquake, followed by a major aftershock, on February 6 has now killed more than 35,000 people in Turkey and neighbouring Syria.
"We are witnessing the worst natural disaster in the WHO European region for a century and we are still learning about its magnitude," Hans Kluge, WHO regional director for Europe, told a press conference on Tuesday,  February 14.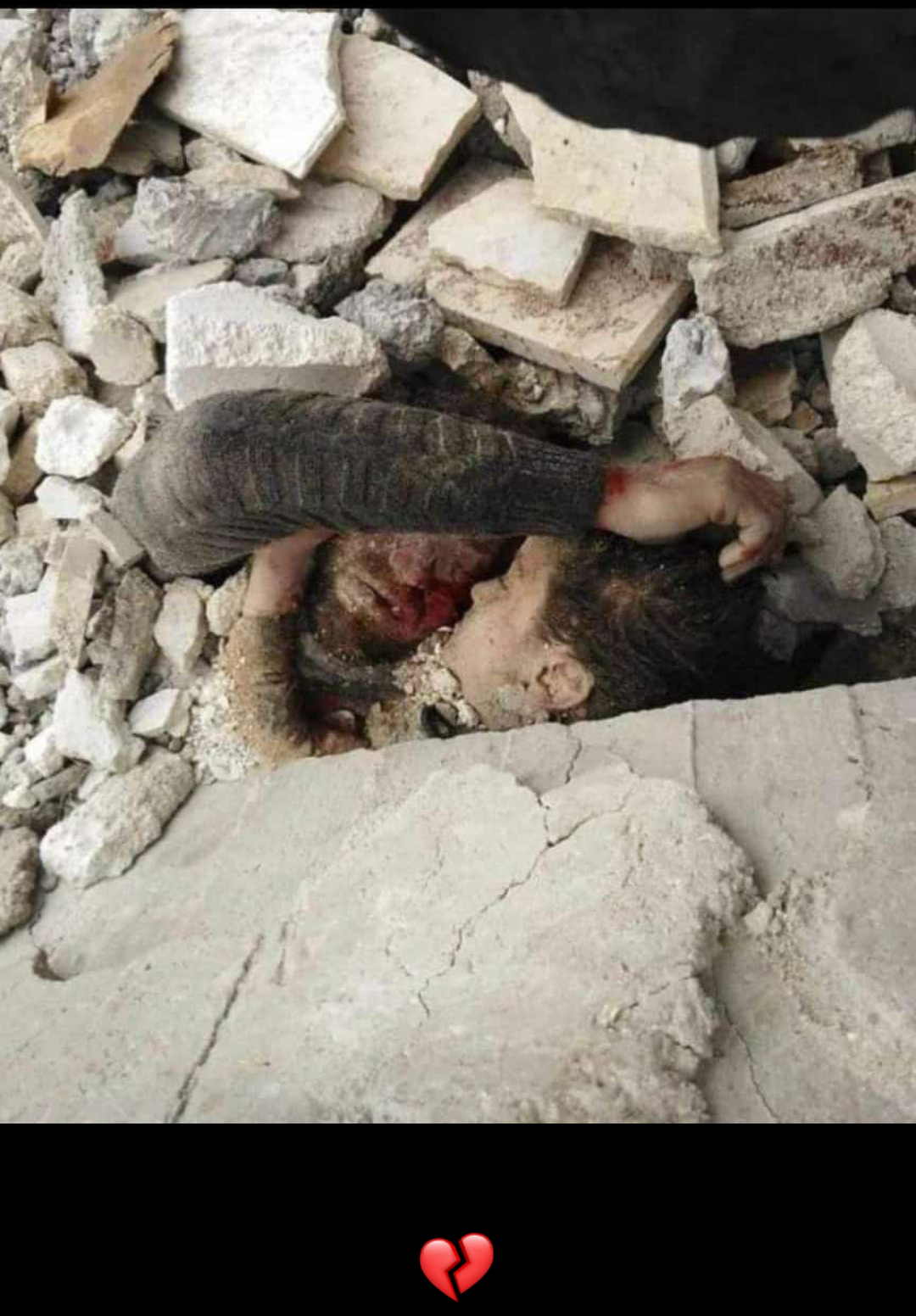 The WHO's European region comprises 53 countries, including Turkey. Syria is a member of the WHO's neighbouring Eastern Mediterranean region.
Kluge also said the health body had "initiated the largest deployment of emergency medical teams" in the 75-year history of the WHO European region.
"Twenty-two emergency medical teams have arrived in Turkey so far," Kluge noted, adding they would integrate into "Turkey's ongoing health response".
The confirmed death count following the earthquake stands at 35,331, as officials and medics said 31,643 people had died in Turkey and at least 3,688 in Syria.
"The needs are huge, increasing by the hour. Some 26 million people across both countries need humanitarian assistance," Kluge said.