Nollywood actress, Bukunmi Oluwasina has proven how far she can go in interpreting her movie roles by shaving her hair and going on a diet.
The movie star, who is on the set of a huge movie that would shake Nollywood, Hollywood, and Bollywood, took to her Instagram page to tease her newest project.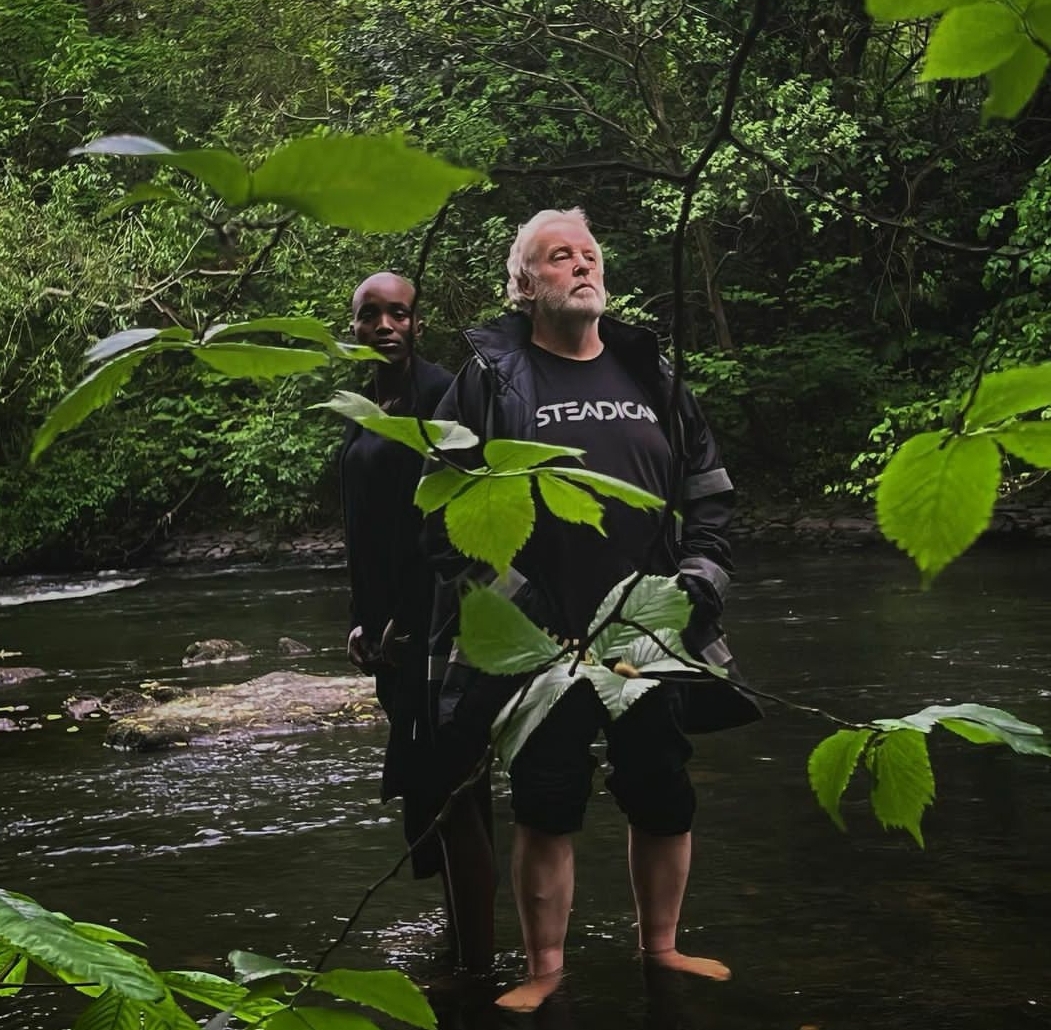 Bukunmi revealed that she had to go on a specific diet, let go of her long beautiful pretty hair, and more to become her character.
According to her, in her ten years of being an actor, this role is the most challenging and breathtaking role she has ever played.
However, she is glad she can wear it like a dress.
"Something big is coming to all the Woods. Nolly, Holly, Bolly…..
Had to go on a specific diet and let go of my long beautiful pretty hair, to live, breathe and become this character.
And in my Ten years as an actor, I can categorically tell you, this is the most challenging and breathtaking role I have ever played. And I'm glad I was able to wear it like a dress.
I will be back someday to share the whole experience with you. And also talk about the overwhelming feeling of my first experience with a British Movie set and what it has generally been like so far on this other side of the world.
And most importantly, talk about all the amazing souls I am privileged to have met and worked with on this journey, that made it a beautiful one.
And maybe by then too, I would gladly reintroduce myself. And let you know, I'm coming back home someday. And I have no intention to come empty-handed.
I'm sorry, I'm not allowed to fully let the cat out of the bag, for now.
But trust me, I can say for sure, I HAVE MADE MYSELF AND NOLLYWOOD PROUD AGAIN. And something is about to sweep you all OFF YOUR FEET".
Post below…