Nigerian music executive, Soso Soberekon has exposed the latest trick married men are using to have easy access to their side chics without raising suspicion or having to go out.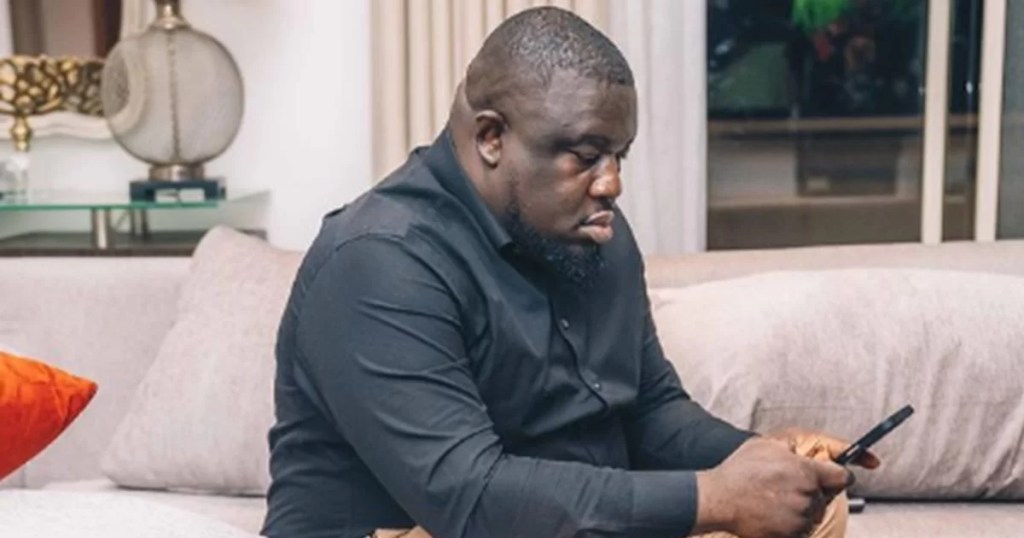 He claimed that men are now hiring their side chics as home lesson teachers for their children.
The talent manager shared the piece of information on his Instagram page with the aim of helping married women to know how to locate their husbands mistress.
Soso urged women to be careful because men have had to change pattern to avoid having to go out and get caught in lodges or apartments.
He wrote; "Some men are employing their side chick as their children's home lesson teacher. Women be careful, they have changed pattern."
See his post: