Nollywood actress Seyi Edun has called out a female troll identified as Tiwatope Abiodun, who made fun of her childlessness in October 2022.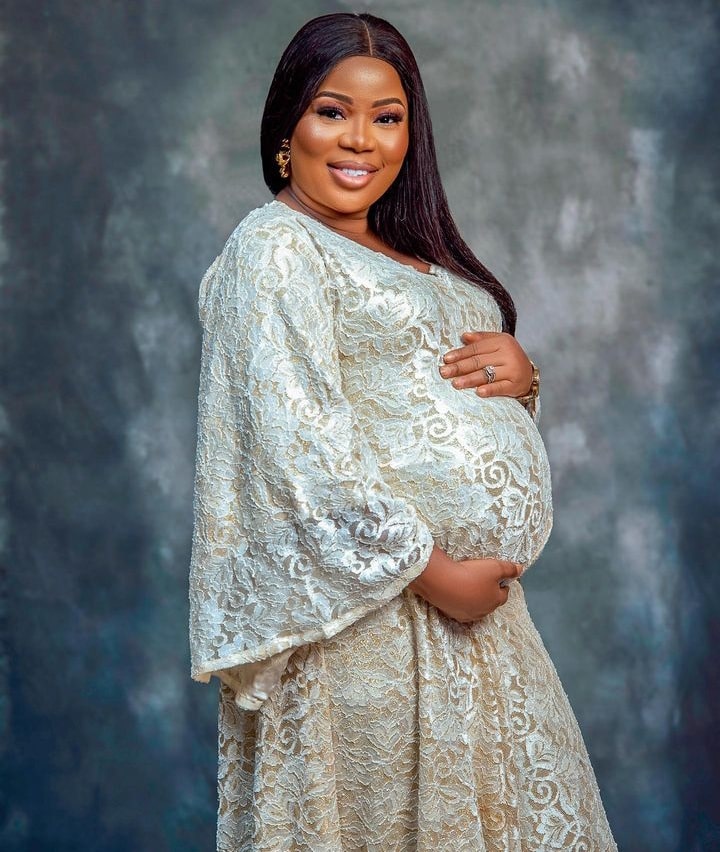 Edun, who recently welcomed a set of twins with her husband, Adeniyi Johnson, dug up screenshots showing the hurtful comment Abiodun left on her page.
Abiodun had seriously dragged the actress for not having a child yet, adding that her childlessness is because she ended up with a colleague, Toyin Abraham's former husband. Edun made sure to tag the lady in question and mention how she doesn't know her from anywhere.
According to the Nollywood star, at the time of the verbal attack from Abiodun in October 2022, she was already pregnant with a child.
See screenshots as shared by Edun below: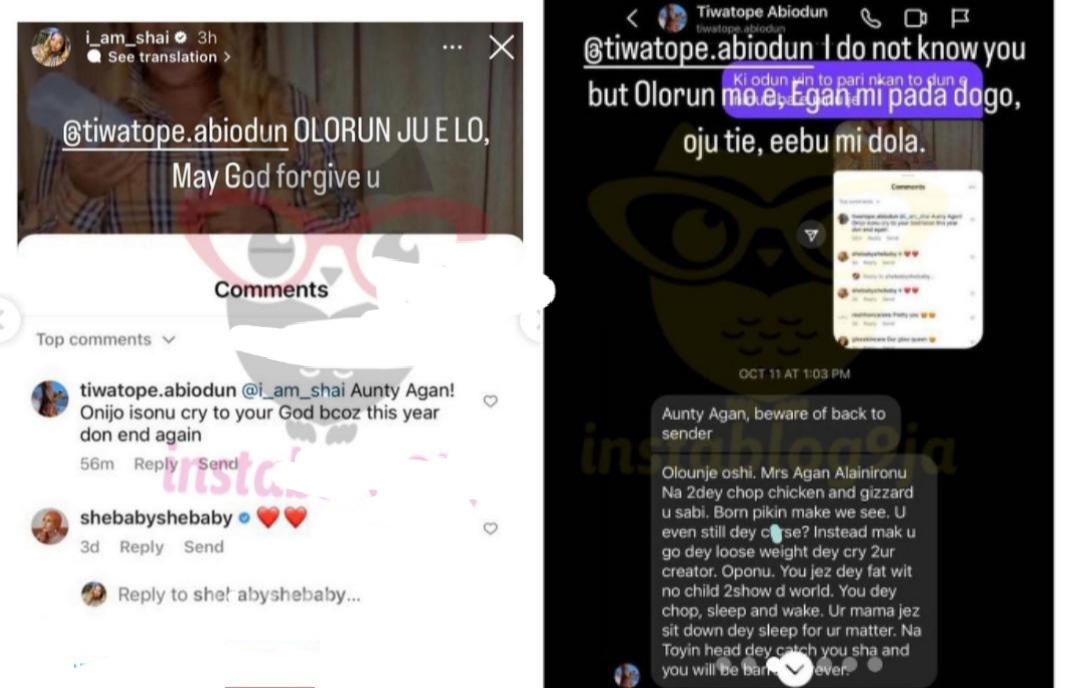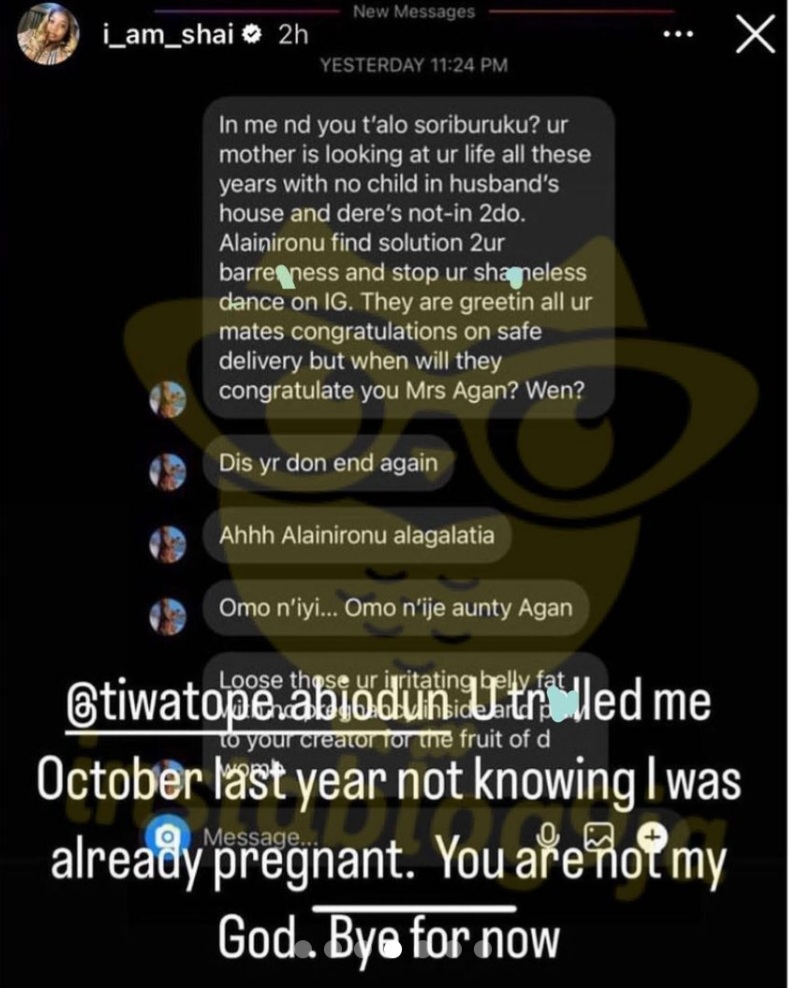 Nigerians react to Seyi Edun's post
thefoodnetworknig2 said: "You can insult people with anything but not with childlessness. People who have gone through the wait period can tell you more, it's not easy at all. Even if na your enemy, no one deserves to be mocked with childlessness."
veevogee said: "Don't ever mock someone with a situation they can't change. You're talking to their God."
ucheelendu said: "My God people are mean in this life. A woman said this to her?"
jummylizzy1 said: "God has answer you I don't think you need all this."
neem_neems said: "Ha! So there are actually people like this? I mean you sat somewhere just to be insulting someone you don't know before? God abeg o! Gbami lowo oju aiye!"