Seun Kuti, Nigerian musician and youngest son of legendary Afrobeat singer, Fela Anikulapo Kuti has lashed out at former President Olusegun Obasanjo.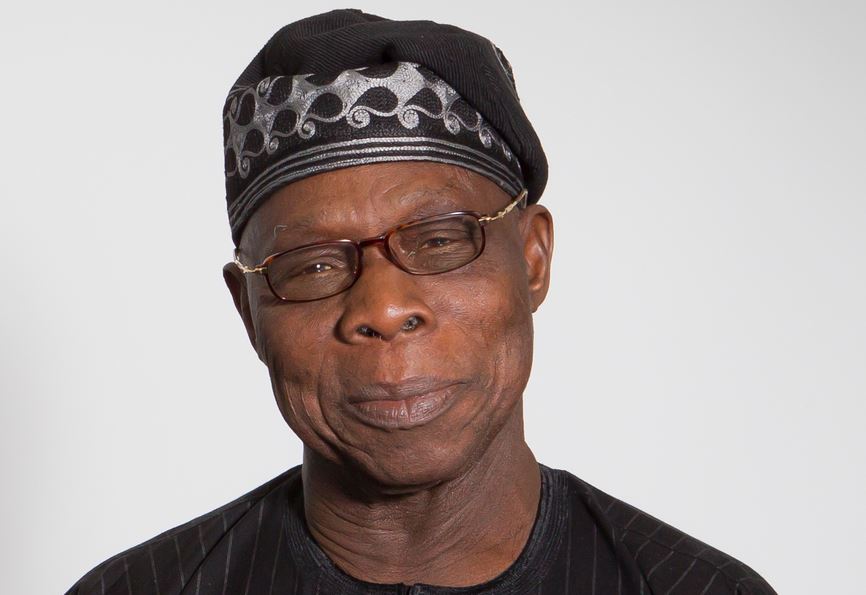 According to Kuti, Obasanjo is a wicked man.
Kuti made the submission in a social media post on his verified page.
The singer claimed that Obasanjo is part of Nigeria's problem.
He went on to say that anybody that praises Obasanjo is an oppressor and has no respect for Africa.
He said: "They sell our oil, things that belong to us. That if anybody sells them, they'll become billionaires. And when they were going to do these things, selling the things, especially during Obasanjo's regime… That man is so wicked. And any Nigerian that praises Obasanjo for any reason will go to hell.
"You must go to hell because you have shown that you are beyond salvation. Whatever Obasanjo does in this country and you support it, you have shown that you are against Africa, you don't respect Africa, that the atrocities of whatever forms that Africans have gone through have no bearing in your emotions as long as your own interests are served; you're an oppressor.
"Anybody that can praise Obasanjo for anything is an oppressor! Is an oppressor!! You are an oppressor, nobody can tell me anything. It means you don't respect Africans. You have no regard for all the atrocities we have gone through as African people. You are there to serve your selfish interest."