Controversial Nigerian musician, Speed Darlington has reported a church close to his residence for noise pollution.
The musician who resides abroad, recently voiced his displeasure concerning a church close to his vicinity, which has been disturbing the peace of the neighbourhood with noise pollution.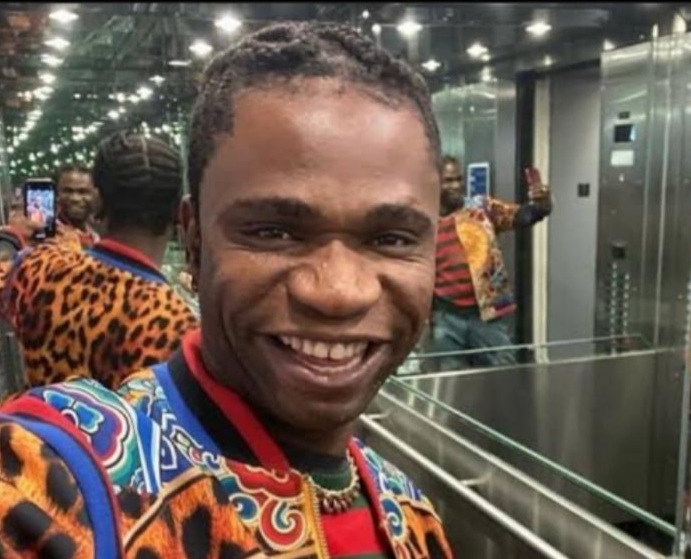 In a post on his Instagram page, the singer reported the institution to his followers on social media, citing the disturbance to his sleep as a reason for his concern.
Speed Darlington also pointed out that not everyone in the country is a Christian, and as such, it is unfair to impose such noise on non-Christians.
In the words:
"How can a non-Christian protect himself from such noise pollution? Shouting and making noise with loudspeaker does not make you most holy instead you end up in hell because you are oppressing none christians with your God. any idea where to go complain.
"These people dey shout like say na dem dey go heaven the most. Shut up men, everybody is not a Christian….
"Too much noise, is there any place to complain for noise pollution. Why all this shouting, na only you be Christian?"