Anita Joseph, a well-known Nollywood actress, has used her most recent Instagram video to advice men to help support their wives at home.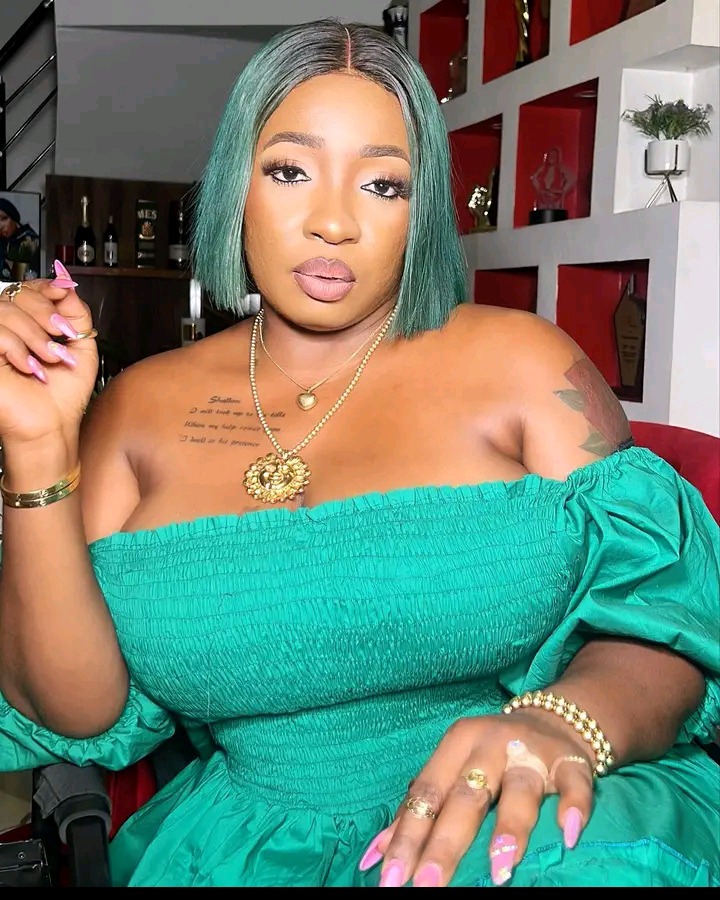 She revealed this in a recent video when she said that Nigerian men had to pick up housekeeping skills as well because women are not their servants.
 
Some people, according to her, do argue that men should never clean the house because they work hard to provide for their wives on a daily basis.
Anita stated that shouldn't be the case and that he should still assist his wife in the home because it is men's role to take care of the house.
In the statement she made in the video, she said, "Nigerian men should learn how to do house chores; women are not slaves." Because a man takes care of the house financially, that does not mean he should not assist his wife. What if the wife is sick and tired? Who will do the house chores? People should stop abusing men who help their wives because they are the ones who are supposed to be regarded as real men.