A Nigerian couple who share birth coincidences have gotten married 10 years after transitioning from friends to lovers.
The lady known as Tiwalola said she and her man were born on the same day and year, and in the same city.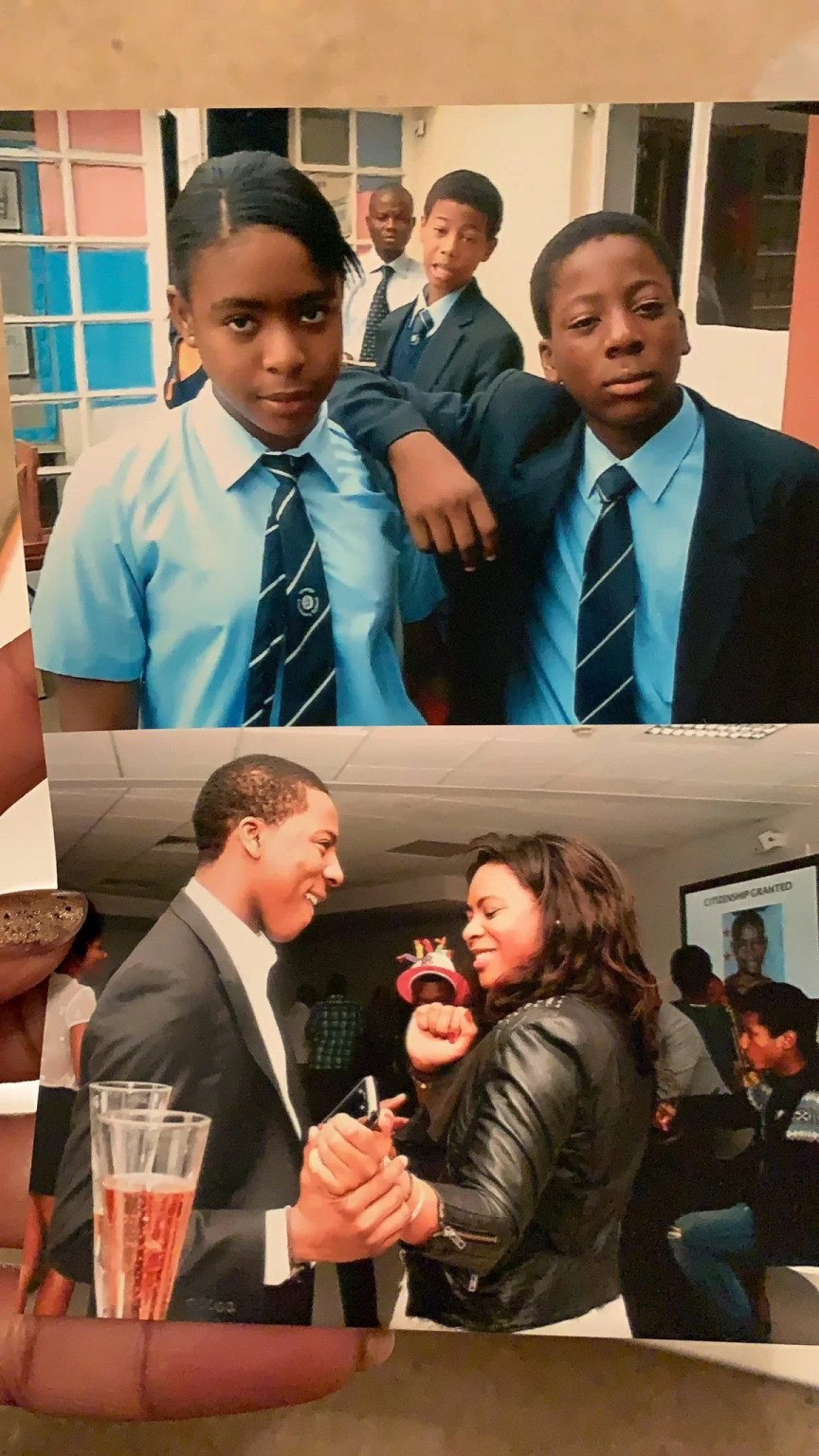 She said they attended the same school and became best of friends when they were both 13 years old.
Tiwa shared throwback photos of them in secondary school and a recent one from the engagement ceremony.
According to the pretty woman, they did not start dating until when they reached 18 and their relationship has stood the test of time.
She said that he officially asked for her hand in marriage, when they were 28 years, after courting for a decade.
Tiwalola wrote; "Born on the same day, same year, in the same city & ended up in the same school. We became best friends at 13 when a teacher punished us for arguing too much 😂.
At 18 we realised we were kinda falling for each other & decided to give love a go. 10 yrs later he put a ring on it!"
See the post:
Born on the same day, same year, in the same city & ended up in the same school. We became best friends at 13 when a teacher punished us for arguing too much 😂. At 18 we realised we were kinda falling for each other & decided to give love a go. 10 yrs later he put a ring on it! https://t.co/J4lZq9WgjD pic.twitter.com/e8oNKnUAKc

— Tiwalola (@Tiwalowla) April 14, 2023