Big Brother Naija reality star, Angel Smith has said that men will cheat on women who dress like bitches instead of decently dressed women.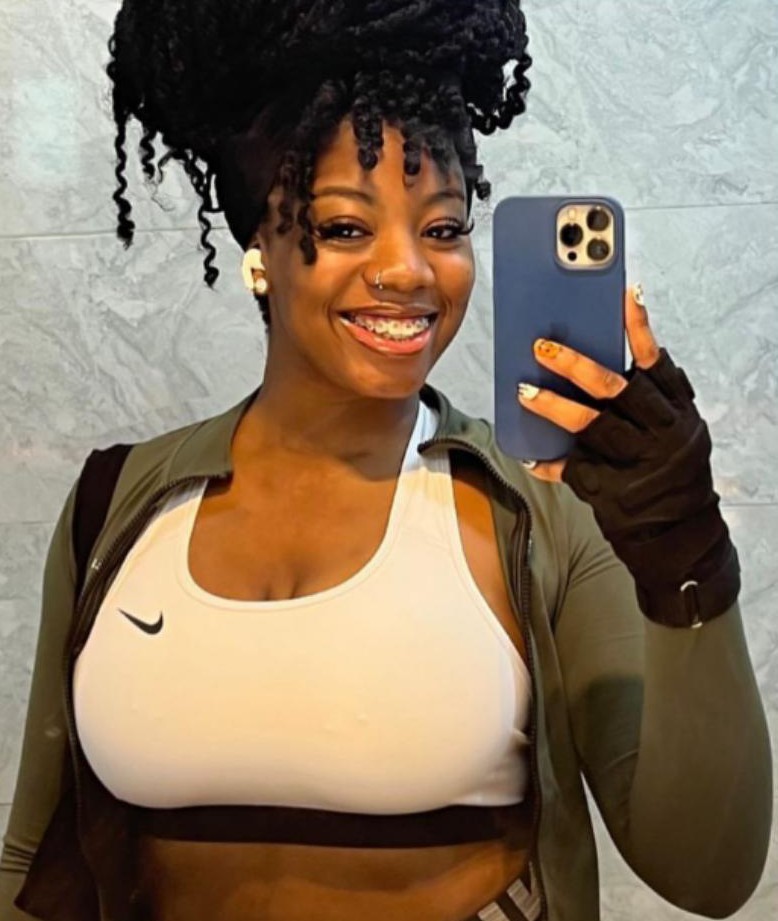 Angel Smith has taken to her Snapchat to educate women who criticize other women who dress indecently using it as a yardstick for them not to attract good men into their lives.
This comes after a social media user shared a tweet saying no man will take a woman who exposes her body online seriously.
It seems the comment made by the netizen did not sit well with Angel Smith as she takes to her social media page to educate women who dress "decently".  According to her, men who have wives dressing decently end up going out to cheat on them with other women who dress like "bitches".
In her words;
"Everytime how to keep a man".
"How to get a man to love you".
"Men won't marry you if you dress like that " .
"What example are you setting for men to choose you?".
"My sisters in Christ, love yourself and have some fun".
"The men you all try so hard to please will literally go out and cheat with the bitches you find unworthy because they dress like heels".
"You don't see niggas changing their aesthetic or confronting for us".
"8 times out of 1O they will choose themselves first".
"Everytime is what a man wants".
"We will die one day and you will die living your life for niggas to choose you in this beautiful world God gave us to explore".
"Men want this, men want that and it's thousand of women that are married but are single mums
in their marriages because the niggas didn't do anything".
"Life is too big , too beautiful for you to limit yourself to what men want".
"Get rich and go do hood rat spit with your girlfriends".