The Nigerian film industry, also known as Nollywood, is no stranger to controversial statements from its stars.
One such star is Charity Nnaji, who recently made headlines for her comments on love and money. In an interview with Punch Saturday Beats, the actress revealed that her love for a man is determined by his wealth.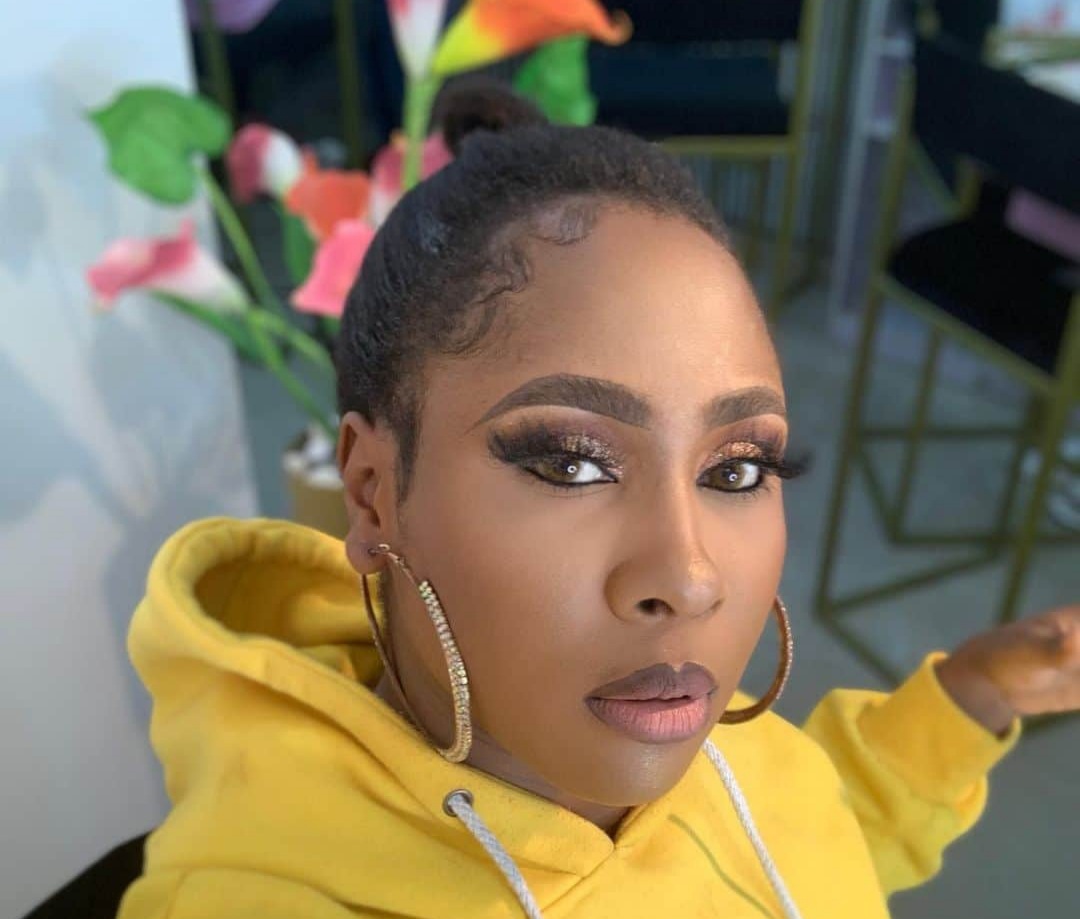 According to Charity, when it comes to relationships, love takes a backseat to money. She believes that love fades when there is no money involved, and that money is her major priority. "Even if I don't love the person and he has money, I would start loving the person with time," she said. "However, if the person does not have money, I would start hating the person with time. The love will fade."
Charity also commented on how some men perceive women as being entitled because they rely on their partners to take care of their needs. She argued that this is not the case, and that if someone loves another person, they must give. "The only way to prove love is by giving. If someone says he loves me and he cannot give me money, that love is questionable," she said.
When it comes to advances from fans, Charity said that the manner of approach is important. She may give her contact information to a fan if they introduce themselves properly, but if she is not convinced, there is no point. "We can just exchange pleasantries and go our different ways," she said.
Recalling the weirdest thing she had done in a relationship, she said, "I once travelled from Abuja to Nasarawa State to visit my boyfriend who had an accident. I was 15 years old then and still in secondary school. His village was very far, and it was an adventure for me. It was the first time I saw some wild animals. However, I am grown now, and can't do such again."