Nigerians on Twitter are reacting after Burna Boy lost in two categories at the 2023 Grammys.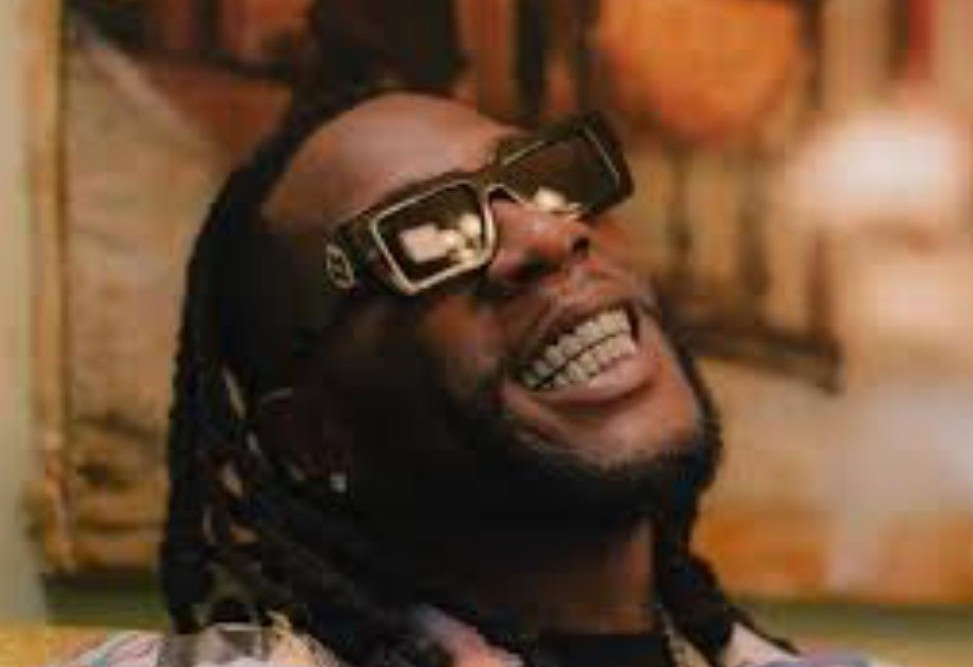 The Nigerian singer had clinched two nods for his album, Love Damini  under the category of Best Global Music Album as well as "Last Last" for Best Global Performance.
 Burna Boy's album Love Damini also lost the best Global Music Album award  to Japan's Masa Takumi .
The 2023 Grammy Awards ceremony was held at the Arena in Los Angeles.
Here is how Nigerians are reacting…
@Lirahagain wrote
As Burna boy and Angelique kidjo no win, who Burna wan run go meet?
@_theladymo wrote
Last last was an anthem sha, they robbed burna boy
@franklysundiler wrote
Burna boy said his musical mother angelique kidjo told him everything he needed to know about the Grammys. Music mother and son lost  last night 😭😭, Odugwu bottle two 😂 Grammy na your mate 😭😂
@itzbasito wrote
Not Burna Boy fans trying to play victim card this morning. When Burna Boy lost Grammy in 2020, majority of the people sympathized with him, when Wizkid and Burna won in 2021, Nigerians celebrated Burna's win and refused to acknowledge Wizkid's. Wizkid lost in 2022 and it was…
@Laxix6 wrote
Bants aside, I still respect Burna boy. He won a Grammy without the help of Blue ivy and that shouldn't go under the radar.
@NuTyrant wrote
Sincerely we all know that Burnaboy's "Last Last" deserves a Grammy.
@djjism wrote
Burna Boy lost two Grammys? If you like go to his next show and be pressing phone 👍🏾
@KodyPlug wrote
We know as you Dey run am. Always back stronger and better
@_smithdc wrote
Wait, So burna boy no collect Grammy 😂😭
@MansaTunde wrote
You people dragged Wizkid and called him a sore loser when he didn't congratulate Angelique but I don't see the same energy towards Burna boy who's is yet to congratulate the winner of the categories he was nominated last night