Reality TV star and Mother of four, Kim Kardashian insists she can "actually" cook after her youngest daughter, Chicago West, said she employs a chef to do the cooking
Kim took to Instagram on Monday night, June 5 to share a series of photos from one of her visits to the White House in July 2019.
The photos began with a shot of Kardashian standing in the industrial kitchen, slicing a tomato.
The photo that followed was one of a grilled cheese, and the one after it featured her eldest daughter, North West who had just turned 6 at the time  about to eat the sandwich.
The next picture showed a hilarious hand-drawn Mother's Day card from Chicago, 5.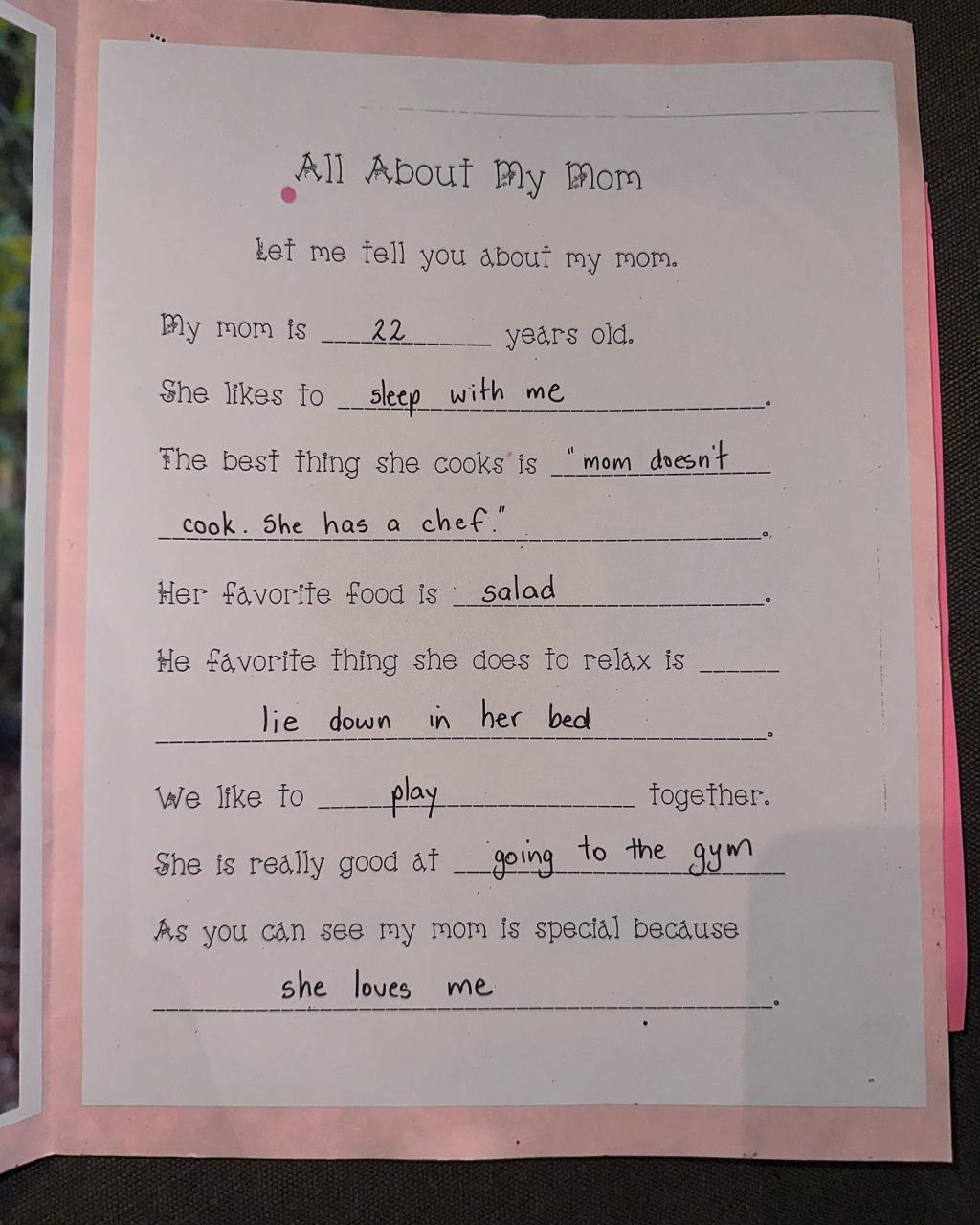 "All About My Mom," it read, going on to describe Kim.

For the question that said, "The best thing she cooks is," Chicago replied, "Mom doesn't cook. She has a chef."
The daughter also wrote that Kim is really good at "going to the gym."
Kardashian captioned the post, "That one time in the White House when I actually cooked a grilled cheese…way before Chi's time!"