Toyin Lawani, a Nigerian celebrity stylist has commented on the conflict between Doyin and Venita Akpofure, housemates on Big Brother Naija All Stars.
Recall that on friday Biggie had handed a punishment to Ike for dumping Ilebaye items on the toilet floor.
Ike, Pere, Kiddwaya, and Seyi had planned to disqualify Ilebaye, who already had two strikes, by getting her a third strike.
Ike had suggested that they dump her items in the toilet as well as the bathroom walkway, to which they agreed.
Angel, a co-housemate, attracted Ilebaye's attention to her stuff littered on the floor, which broke her heart and caused her to cry.
Biggie had shown the footage to all of the housemates, earning Ike a strike for bullying.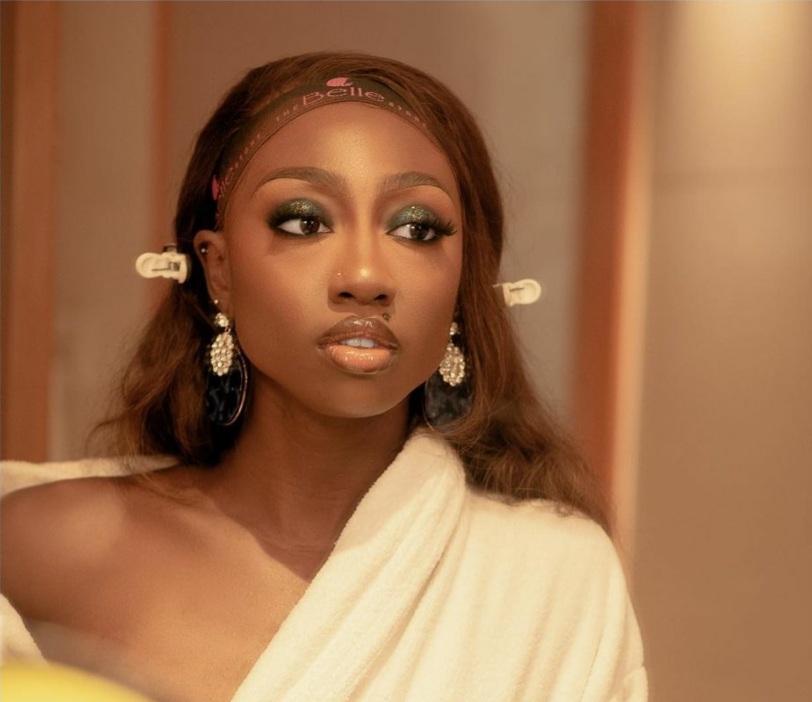 Doyin, who is close to Ilebaye, was enraged that Venita did not defend Ilebaye despite knowing about their conspiracy.
Things got heated up between the two, and Doyin insulted her, bringing her children into the mix.

"I pity Venita's kids in the future. What kind of a mother is she?" Doyin yelled during their altercation.
Toyin took to Instagram to voice her disgust with Doyin engaging Venita's children in their quarrel.
She stated that people needed to learn to stop pulling people's children into fights, describing it as "all shades of wrong."
"I do not care about what transpired, people need to learn to stop dragging people's children into arguments. Like, have some respect for people's kids. Gish all shades of wrong.
Kids are off-limit.
Watching BBN online and all I can say is this.
It's a Big NO NO to involve kids in fights.
All shades of wrong.
I'm not taking anyone's side and I do not care about what transpired either, but what I just saw pained me to my stomach. @veezeebaybeh is a mother, yes and she is in a house playing a game like everyone else.
Nobody is perfect.
Onikaluku with their own behavior, people don't like and viewers judge all day long. It's a Reality show, but fighting her and talking about her having two kids, that she's meant to be a mother. Common mentioning her kids at all is insulting. If you don't understand my English go back to school.
That's a low blow and it's fucking distasteful".
"Where I come from in Yoruba land, this is called EPE.
Go and ask someone to help you translate.
Like I said kids are off-limits and this is a No-No for me.
I don't care who is right or wrong.
Wahala tiwon niyen.
I refuse to mention anyone else.
This act is exactly my concern. She's trying to fight for what's right Abi?
But at the end of the day doing it the wrong way.
May Venita's kids not find themselves in that situation in Jesus' name. Amen".