Nollywood actress, Etinosa Edimudia has asked Nigerians to admit to not knowing the direction whenever they are asked the direction of a certain place by anybody.
The actress took to her Instagram page to share a video where she expressed her anger towards a certain habit of most Nigerians. People living in Nigeria normally resist any situation that would make them ask for the location of a place they do not know.
She said, "Nigerians When people ask you for a direction that you do not know just say that you do not know. Stop telling people to keep going forward".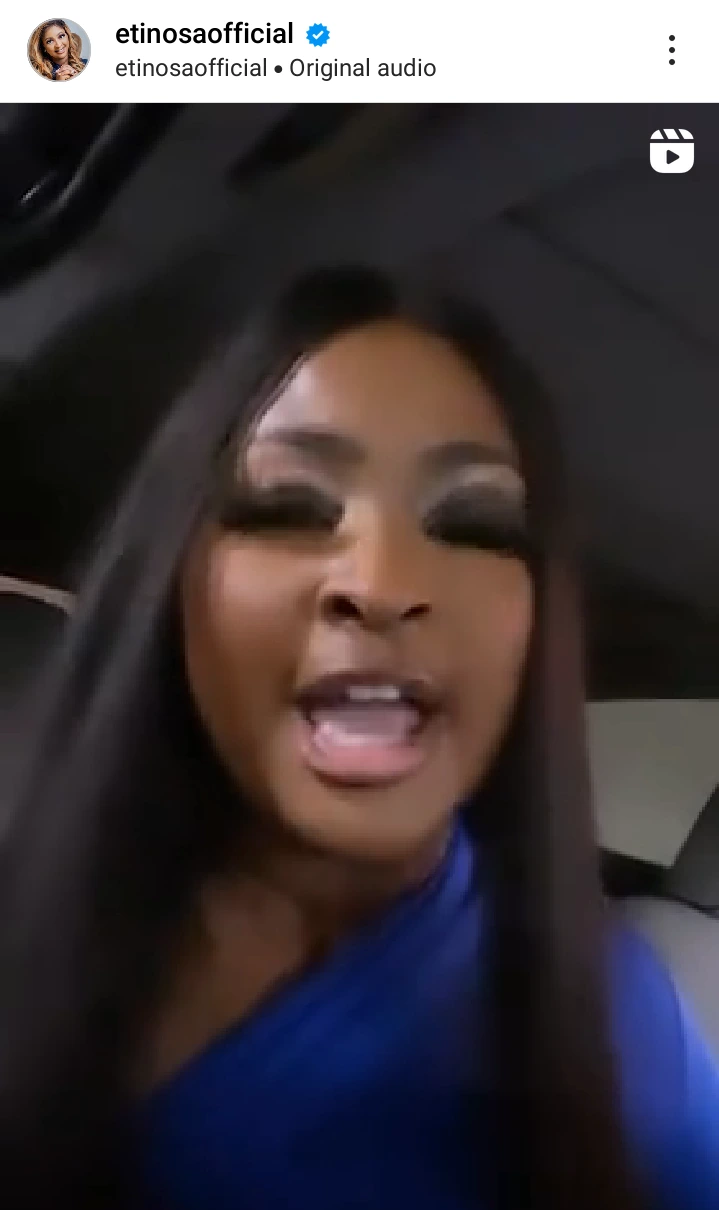 You can watch the video here
The actress had a hard time looking for a location in VI, Lagos state. She said people she asked around kept on telling her to go forward. She went through unnecessary stress to find the location and that is what inspired the need to send this message to Nigerians.