A Tanzanian woman identified as Nellie has caused an uproar in cyberspace after sharing photos with her three husbands.
Reports gathered that the polyandrist first married her brother-in-law after her first husband died in a car accident.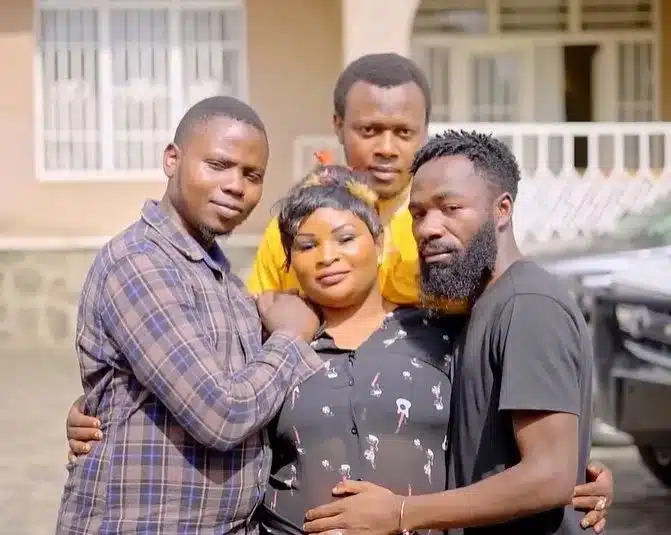 Shortly afterwards, she decided to have more men in her life and she subsequently married two other men.
They have been living together for years, and according to the proud wife, they have moved from being just couples to good friends.
It was also reported that the polyandrist provides for her three husbands, as they are all unemployed.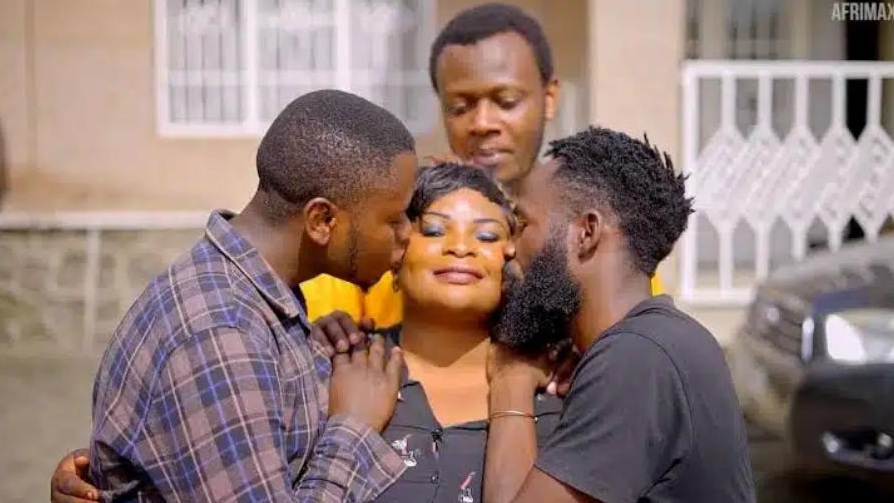 Photos of the couple have been trending online ever since the woman's love story was shared.