Son of late Fela Kuti, Seun talked about his father and how he normally follows him around.
He joined his father's band when he was just 8 and was enticed by the amount of cash the father normally makes.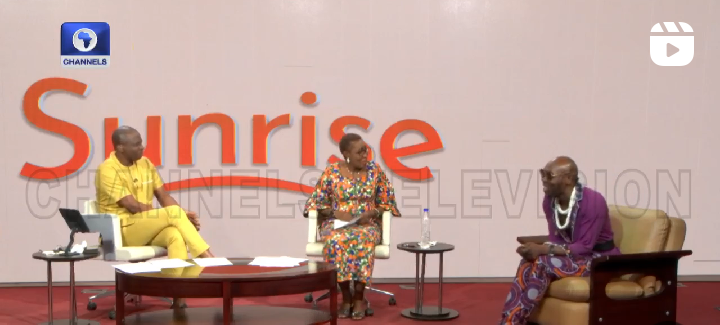 Seun revealed that after shows, his father normally carries a lot of cash home as payment for his performance. He saw it as an easy way to make a lot of money and get ladies too so he decided to also be a musician like his father.
Seun Kuti is known in the Nigerian music industry but his popularity is nowhere close to that of his Dad. Fela Kuti is known as the man who created Afrobeats. He is also known for his fearless attitude and knowledge.
You could see some traces of Fela Kuti in Seun Kuti though. He picked up some attributes from his father and didn't change the style of music he lent from his Dad, Fela Kuti. You can watch the video HERE.