One of the past winners of the Big Brother Naija reality TV show, Mercy Eke, has used her new interview to reveal how much she paid for her house and what it is currently worth.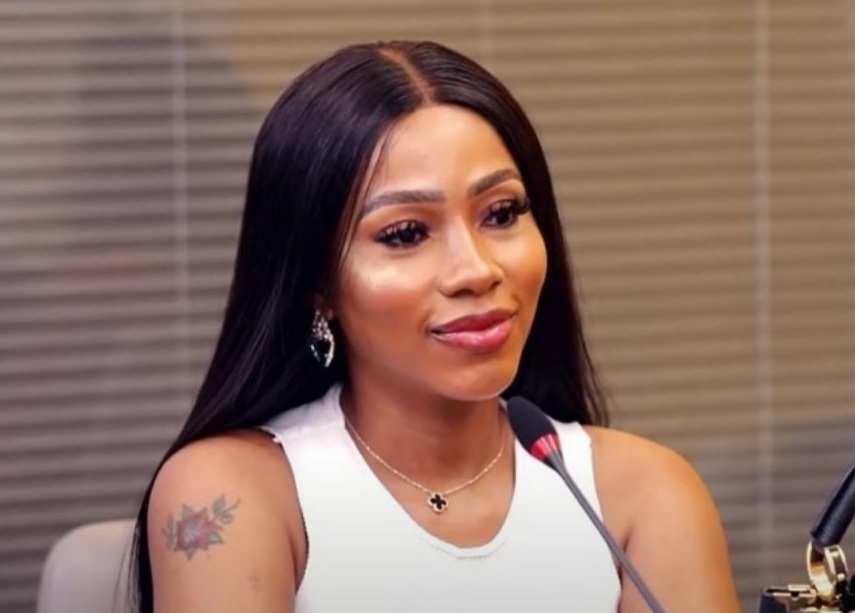 Revealing this she advised other ladies to spend their money wisely. She stated that she bought her house for 75 million naira, and now the house is worth nothing less than 150 million naira.
She disclosed that she used to see some ladies buying designer bags, shoes, and clothes, saying that they were only worldly materials that could not have any future value. She maintained that some ladies were misled into buying gold and cars with the hope that they would increase in value in the near future.
She advised ladies not to spend their money on material things, saying that they should try to own their own house as well.
In the statement she made in the video, she said, "I bought my house for 75 million naira, and now it's worth 150 million naira." I see a lot of girls living wherever they are living, having many bags and bold cars. Forget what people say that it will increase in value when you want to sell it; it's a lie. "When you bring those bags out, you cannot get back what you used in purchasing them."