Popular Nollywood actress, Iheme Nancy, has used her new video on Instagram to question her colleague, Luchy Donalds, who claimed to have given 1 million naira to a friend, not knowing she wanted to use the money to do body enlargement.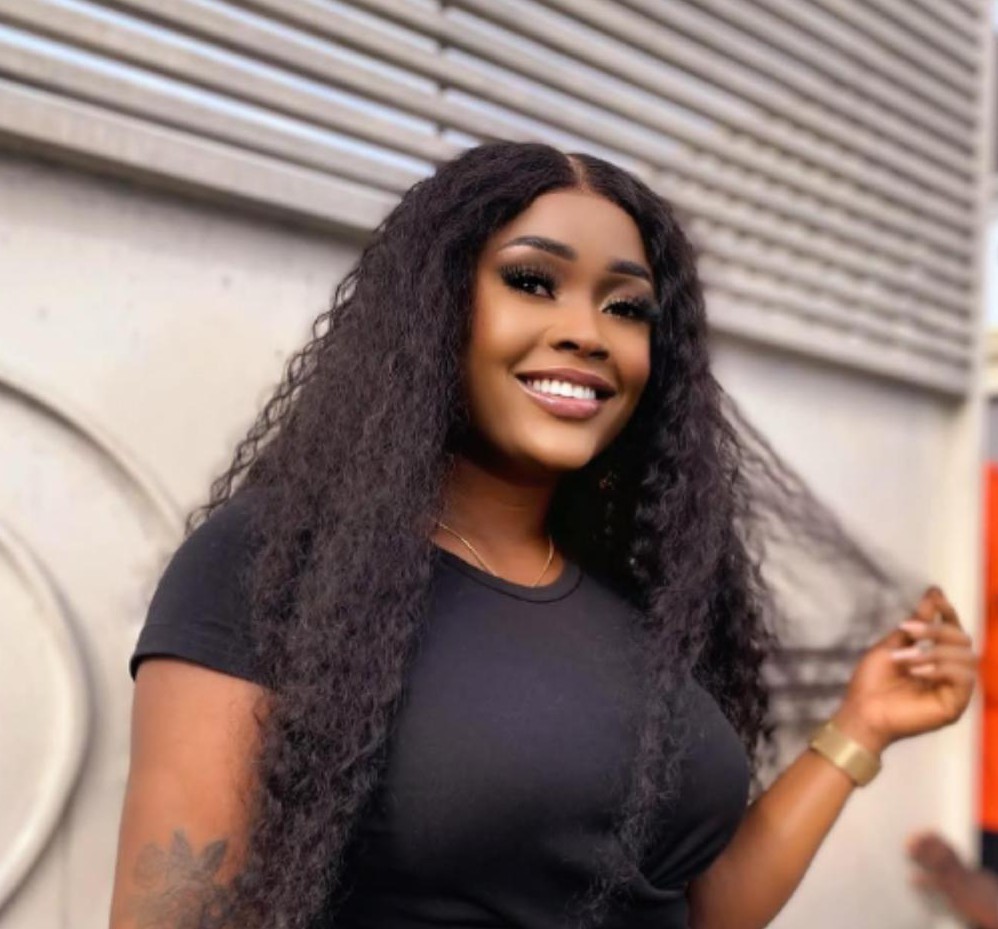 She made it known that how can someone borrow that huge amount of money to do yansh when she only needs two hundred thousand naira for her own upkeep?

She disclosed that Luchy Donalds must be very rich to have borrowed the person that huge amount of money, saying that what the lady did was an inappropriate and condemnable act.
She maintained that many people are out there looking for a token amount of money to survive, but the person chose to waste the money on body enlargement. She stated that she is satisfied with her own body and cannot even think of making any adjustments to it.

In the statement she made in the video, she said, "Some people needs a token to survive, but someone borrowed 1 million to do big yansh." "How can someone borrow 1 million naira just to do big yansh?" I only need two hundred thousand naira for my own upkeep, and I can't even think of doing yansh because I'm satisfied with what I have. Luchy, you must be very rich to borrow her that huge amount of money."