A renowned reality TV personality Vee Iye has recently revealed her plans for her future kids.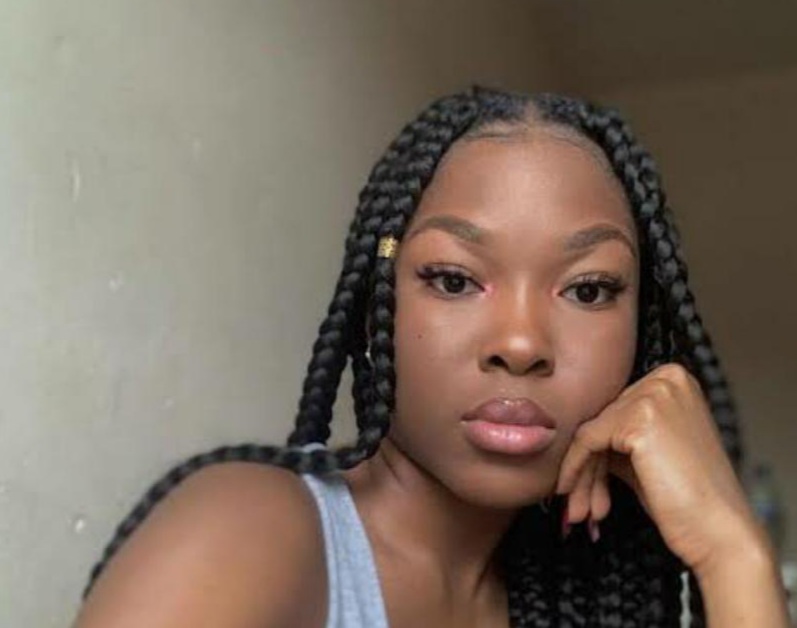 Vee took to her twitter page to pen her opinion. She revealed that she will not be raising her kids in Nigeria. In a deleted post, Vee noted that some people love the bondage they go through in the country.
She wrote: "I can't raise my kids here."
This statement was made following reports of brutality, tribalism and vandalism in the aftermath of the recent governorship election in Nigeria.
Tontrends recalls that series of celebrities like Chioma Akpotha and individuals gave accounts of how they were disturbed in their polling unit. At the same time, thugs carted away ballot boxes just to rig the election.
Fans reactions to Vee's decision
A user wrote: Vee, I respect you a lot but this your words here don't add up, Whether you raise them here or not but when a problem arises in foreign, then you will remember you are Nigerian, but when issues arise here, it's always I can't raise my kids here, nowhere is safe, just GOD
Another user wrote: A very damaged environment. Some grew up in Nigeria before moving abroad, they couldn't purge themselves of the impact of the mess they grew up with in Nigeria. Too bad.
A user wrote: The problem with flying them to where ever you want to a bigger challenge awaits them there too. Nowhere is safe anymore
Another user wrote: But you came here to be on BBN. Abeg we are finding solutions not all this one
A user penned: After all your years outside Nigeria you still come back here to hustle, what is the essence of not raising you here
Another user wrote: When your children are leaving, don't forget to pack your own belongings too and leave our country for us in peace.
A user wrote: But you are raised here. See kettle calling pot black