Netizens have come to the defence of May Edochie, the estranged wife of Nollywood actor, Yul Edochie.
The mother of three had via her Instagram page, shared new photos with prayerful words.
May stated that when others say there is a casting down, she would always say there is a lifting up.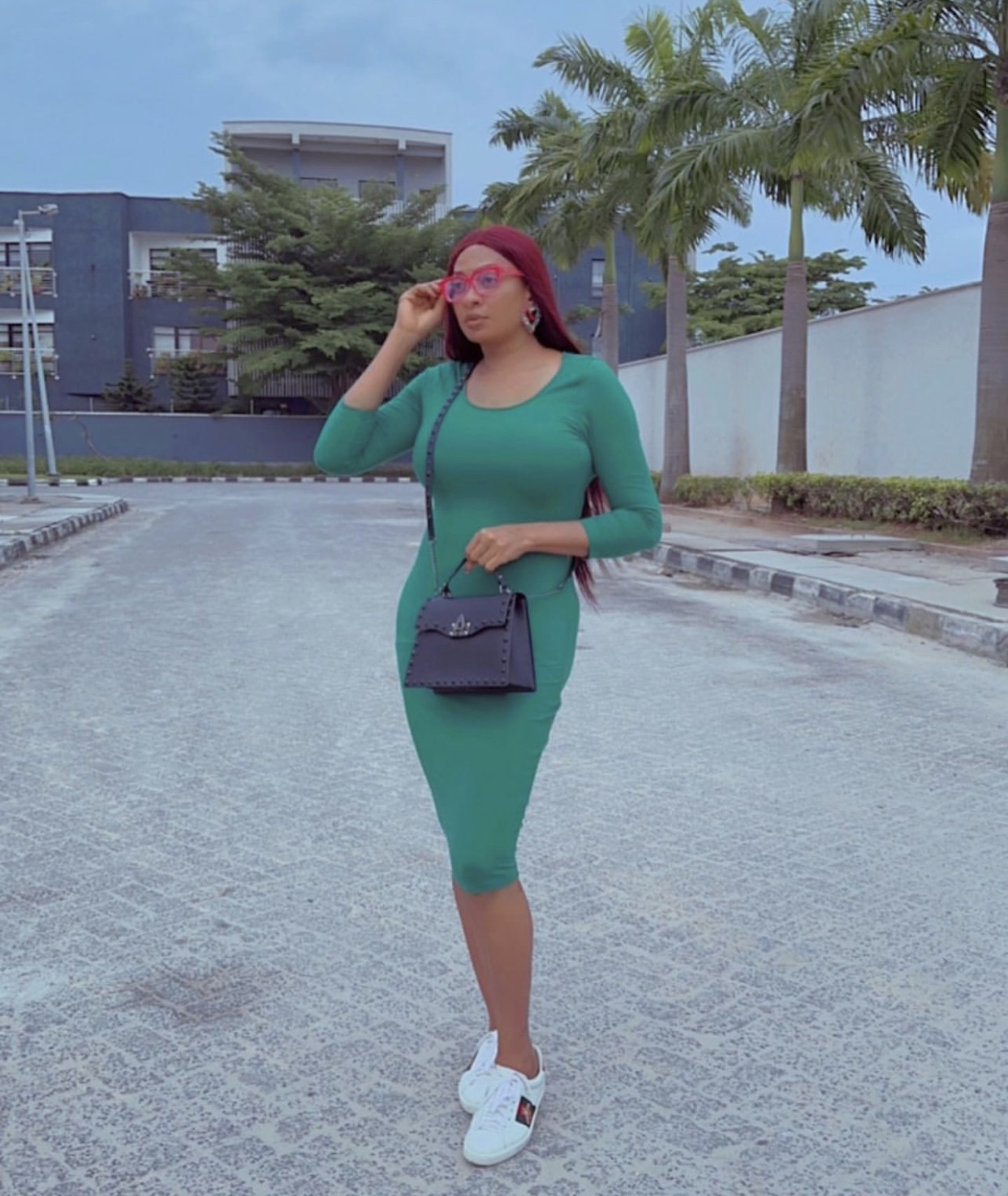 "When people say there is a casting down, you will say there is a lifting up", she captioned the photos.
A blogger had reposted the photo, calling the attention of the public to her being spotted without her ring.
Reactions as May Edochie steps out without her wedding rings
Defending her, many questioned why she would wear the ring of a man who is emotionally abusing her and disrespecting her.
Reactions
One De Adorable Look Interiors wrote, "Where are you expecting her to wear a wedding ring for that efulefu of a horseband? Who do not have respect for her and their kids
One Havilah Divas wrote, "This wedding ring no epp her. Let her trash it pls
One Ozy Chris wrote, "Were you expecting her to wear a wedding ring? This is a clear case of amebo… You already know what is happening
One Ogboye official wrote, "So you expect her to be waka-ing about with her wedding band after filing for a divorce
One Nwa Chinemere wrote, "Do you expect her to still wear wedding?
One Ajiri Success wrote, "If na you…you go still wear the wedding ring?".
It's no longer news that Yul Edochie married his colleague, Judy Austin, after over eighteen years of marriage with May Yul Edochie.