Co-Founder of Microsoft, Bill Gates has found love again with Paula Hurd, widow of Mark Hurd, the CEO of software company Oracle and the one-time boss of Hewlett-Packard, who died in 2019.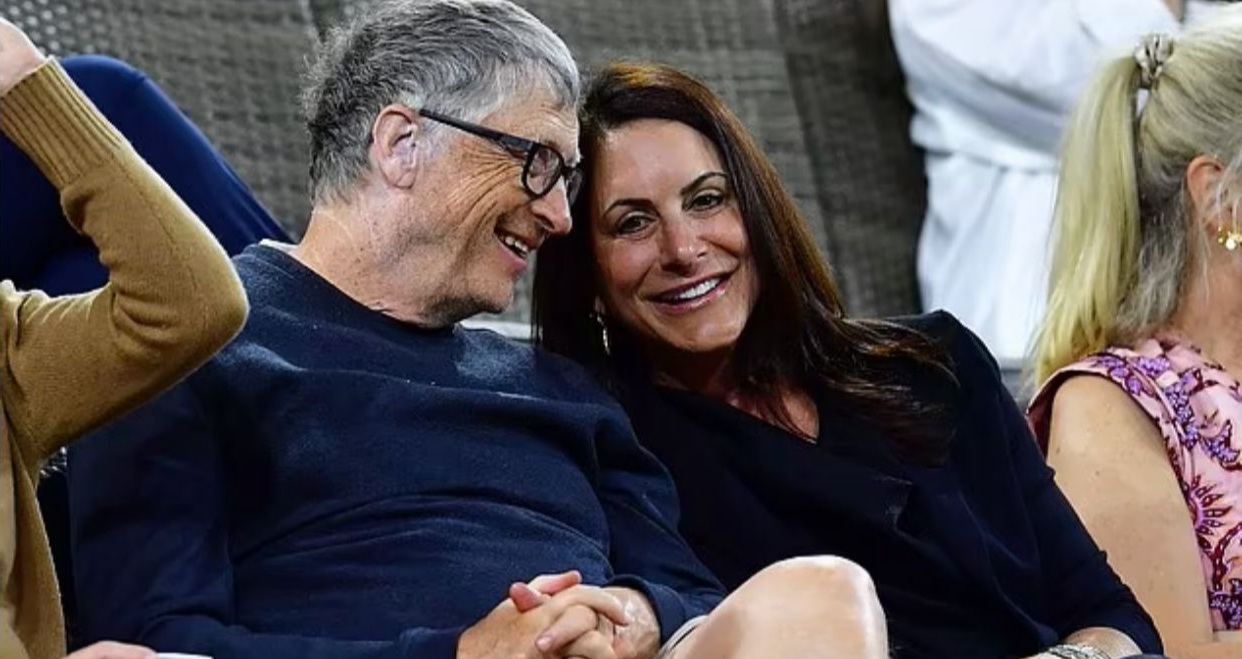 At the Australian Open last month, Gates, 67, and Hurd, 60, were seen sitting next to each other while watching the Men's Singles Final.
Nearly two years after Gates and his ex-wife Melinda French Gates announced their 27-year marriage was ending, news of the relationship broke. In August 2021, their divorce was legally finalized.
According to DailyMail.com a source said; "It's widely known that Bill Gates and Paula Hurd are dating, but she hasn't met his kids yet".
Gates and Melinda Gates, 58, share three children, daughters Jennifer, 26, and Phoebe, 20, and son Rory, 23. Jennifer is currently expecting her first child with husband Nayel Nassar and is "due any day," the source adds.
Hurd was married to her late husband for nearly 30 years, until his death in October 2019. They share two children, daughters Kathryn and Kelly. He was 62.
The relationship news comes just days after Gates was asked during an interview if he hoped to find love again
"Sure, I'm not a robot," the billionaire said during an interview with the BBC.