Big Brother Titans housemate, Sandra has recently indicated her plans to wreck some of the ships already sailing in the Big Brother house as she stated that it has just been 4 days since the show started and wondered how some housemates already fell in love.

She made this known during a chitchat with some of her fellow female housemates.

Four new housemates were introduced into the Big Brother house in the evening while the other housemates were having their Thursday pool party. The housemates were. Sandra, Miracle Op, Theo and Blue Avia.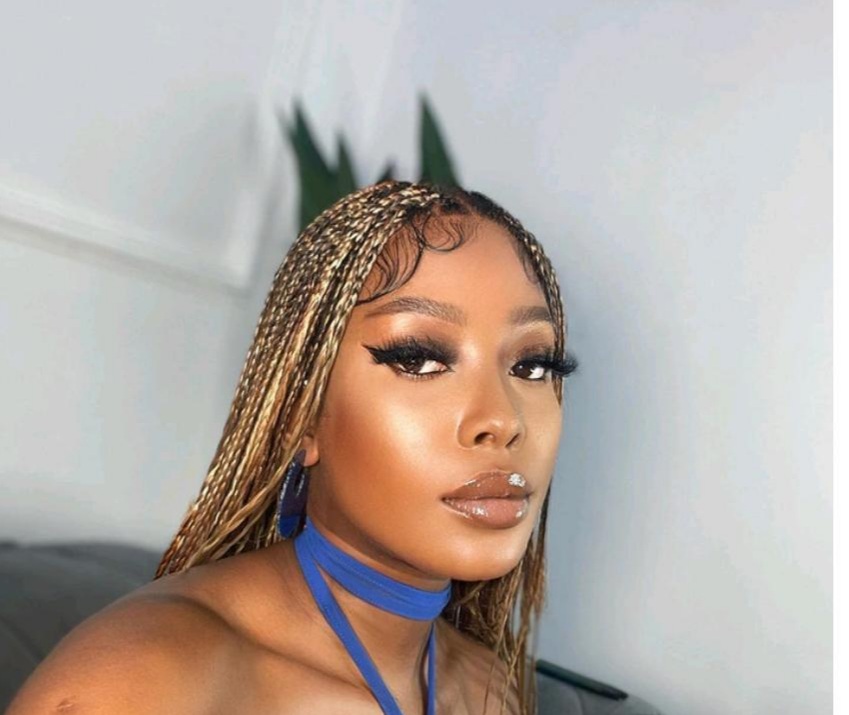 However, while discussing randomly with some of the girls, Sandra made her intentions known as she said:
"…Let me who I want to go and put pepper inside. It's 4 days how dare you, what are you loving? What's that? Four days? Did they blow you powder?"

Sandra was also informed that she has already begun scattering the ships in the house without even knowing. CLICK HERE TO WATCH VIDEO