Nigerian singer, David 'Davido' Adeleke, recently made the news after he announced that he is getting married to his long-time girlfriend, Chioma, in 2020.
Photos from the couple's introduction ceremony also hit social media as fans wished them well. The singer, who is obviously excited about his impending legal union, revealed on a popular radio show that his girlfriend, Chioma, is a special one.
Well, Davido is known to have two baby mamas and they have taken to social media to react to the singer calling his girlfriend the special one.
Davido's first and second baby mamas, Sophia and Amanda, shared photos of the daughters they have for the star and also declared them special.
See screenshots of their post below: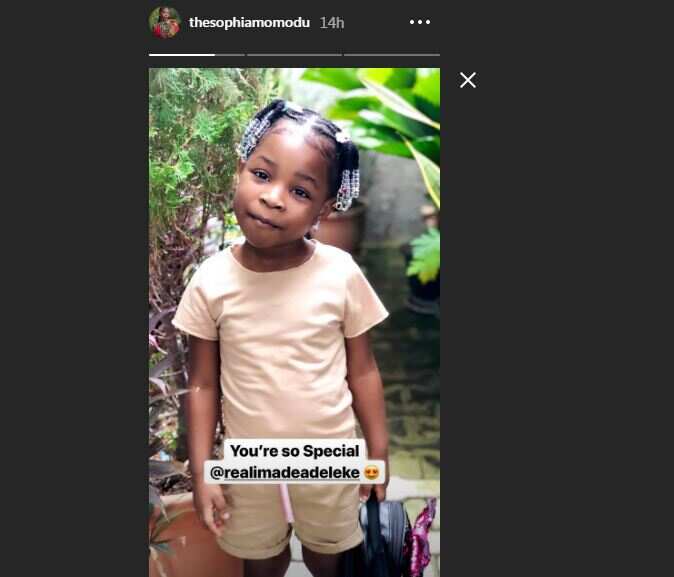 Davido's baby mamas react to his statement, declare their daughters special too Source: Instagram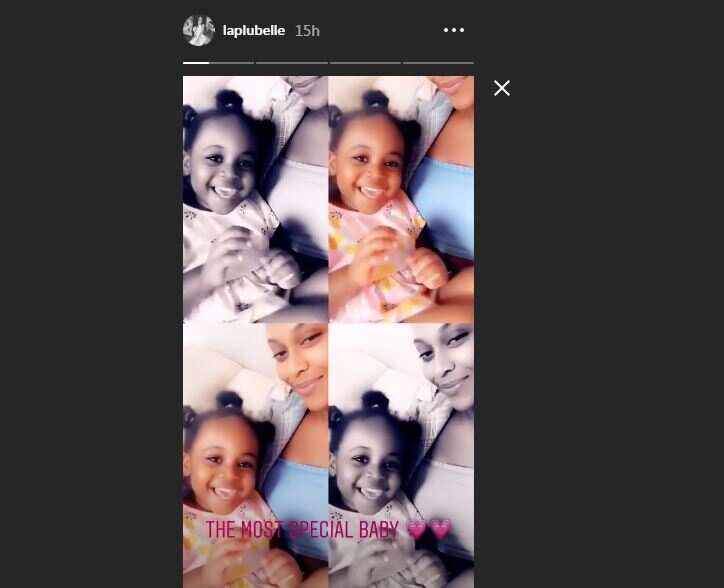 Davido's baby mamas react to his statement, declare their daughters special too Source: Instagram