Books have been written about all the strange things that have happened in Key West, Florida, but this bizarre love story tops them all. Carl Tanzler, a German bacteriologist and radiologist, worked at a tuberculosis hospital when he met the woman of his dreams, Maria Elena Milagro de Hoyos. Sadly, Maria was diagnosed with tuberculosis and passed away while under Tanzler's care.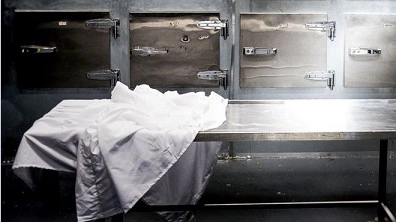 Tanzler, knowing that Maria was the only woman for him, persuaded her family to allow him to build a mausoleum for her, which he did. For two years, he visited her body, but it simply was not enough for him and his obsession with the Cuban beauty.
Unknown to her family, he stole Maria's body and began experiments on her to restore her to life. She was covered in beeswax and chemically treated. As her hair fell out, she was given new tresses.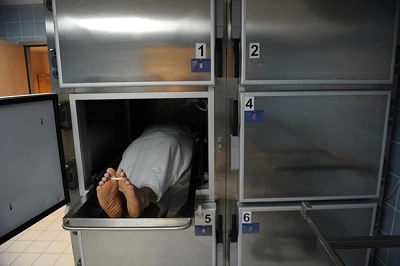 For seven years, Tanzler slept with Maria's body in bed until rumors began to surface that he had her corpse in his home. Police showed up in the fall of 1940, and there, on his bed, they found the wax "doll" that was Maria.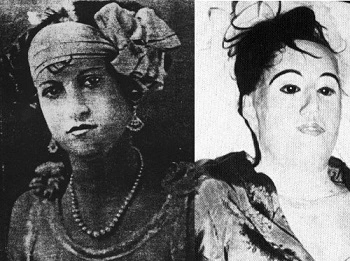 Maria's body was returned to her family, although Tanzler was never charged for his actions due to the statute of limitations has expired. He lived out the rest of his days in quiet.